Toronto Insights Conference
Uncover Future Opportunities Today - Shape your next breakthrough recommendation at our Toronto Insights Conference.
Related Insights Events: Atlanta Insights Conference, Chicago Insights Conference, Los Angeles Insights Conference, Minneapolis Insights Conference, New York Insights Conference, Seattle Insights Conference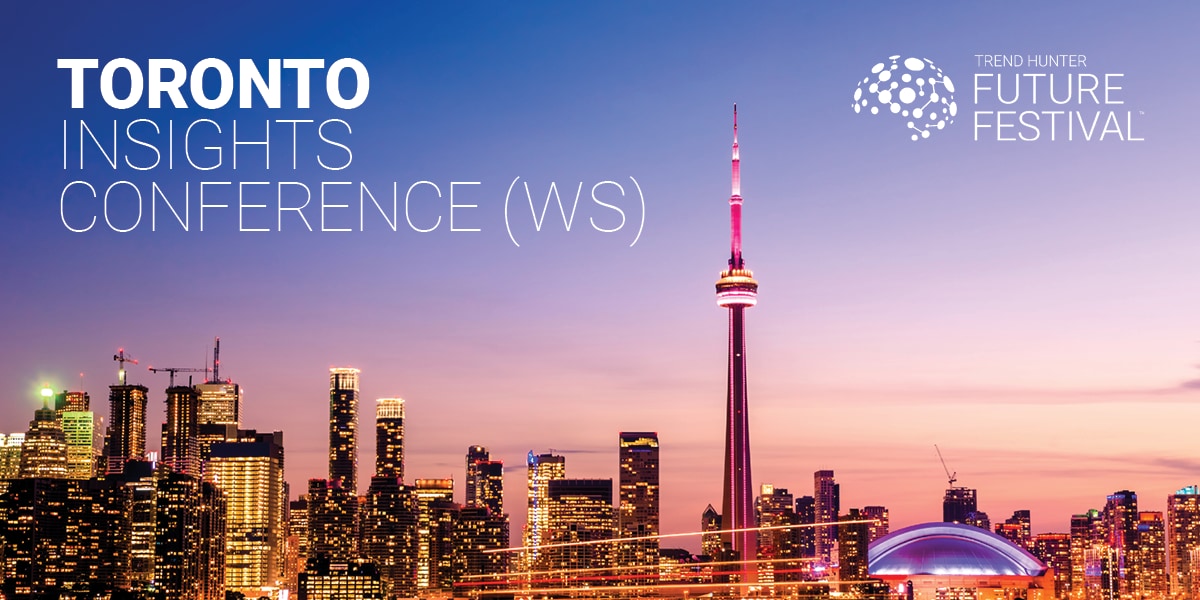 Why Attend the Toronto Insights Conference?
As an insights leader, staying two steps ahead of consumers and the market is your mandate, but it's not so easy with how quickly everything evolves today. Our three-day Toronto Insights Conference will offer you a helping hand by providing you with all the major innovations across industries, the latest data on consumer behaviour, current consumer insights, and all the emerging technologies creating new ways of doing business. Through a set of thoughtful keynotes and interactive innovation experiences like our Experiential Trend Reports and fun-filled Future Party, you'll get the chance to immerse yourself in the insights that are shaping the world. Attend our World Summit event to validate your ideas with data, explore the opportunities that future trends unlock, and formulate fresh recommendations to bring back to your business.
Why Bring Your Insights Team?
Have your colleagues join you for this live learning experience so you can bond as a team and cooperate cross-functionally on planning for the future of your industry. With dedicated networking sessions, you and your team can have conversations and connect with some of the top innovators and thought leaders across the globe, enhancing your business' existing network of contacts and supporting your ideation process.
Why Visit Toronto?
While you're in Toronto, delve into the multicultural comforts and exciting experiences that this leading Canadian city has to offer. Not only will you have the chance to take in the city through our facilitated Trend Safaris, but we'll also provide you with a select handful of our top suggestions for activities and amusements to enjoy with your team during your stay.
Who is This Insights Conference For?
This marquee event is our best Toronto conference about insights and is made for insights leaders of all levels to come together for an exchange of ideas and an exploration of market opportunities. Whether you're more dedicated to research and analysis or you run the recommendation process, anyone interested in understanding our post-pandemic landscape can benefit from this exciting event.

"Future Festival is the triple espresso shot to accelerate you and your company out of the daily grind. You'll leave armed with insights and energized for how to help your organization to navigate the dynamic market better and faster." VP of Market Development and Customer Insights
Check out some of the brands that have attended our conference!



Register now for the Toronto Insights Conference to experience a next-level collision of people and ideas.