Atlanta Insights Conference
Turn your Ideas into Realities - At our one-day Atlanta Insights Conference, you'll learn all the latest industry developments to prepare you for the future.
Related Insights Events: Chicago Insights Conference, Los Angeles Insights Conference, Minneapolis Insights Conference, New York Insights Conference, Seattle Insights Conference, Toronto Insights Conference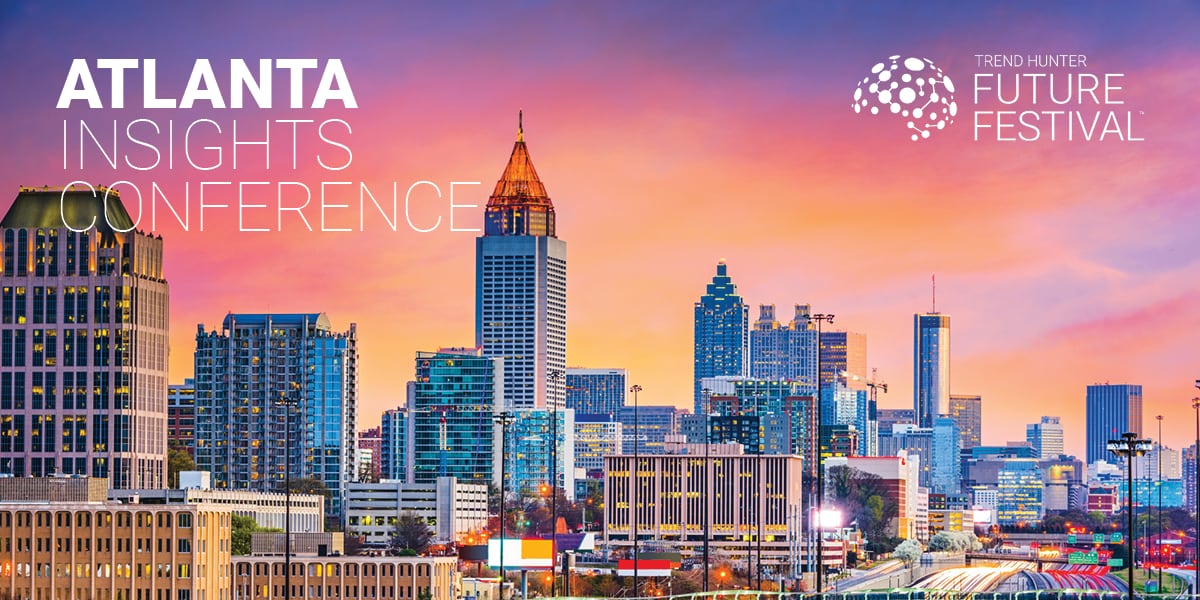 Why Attend the Atlanta Insights Conference?
Today's insights leaders face two major problems: information overload and time deficits. Our Atlanta Insights Conference helps solve these twin challenges by turning raw data into actionable insights for you to execute in your business. This live learning experience features a series of inspiring keynotes on key topics like generational evolution, future trends, and patterns of consumer behaviour to help you win with today's consumers. Discover our fresh, data-driven consumer insights, powered by the world's #1 trend platform, and shift your thinking to find your next post-pandemic opportunity.
Why Bring Your Insights Team?
Invite your team to accompany you through this deep dive into modern culture so you can work together on shaping the ideas that will dazzle and delight your consumer base. Plus, you'll have the chance to explore market adjacencies in order to inspire your team to think differently about your own market space. With tons of time for networking, this Atlanta conference is the perfect place to develop your team and connect with other insights and business leaders across industries.
Why Visit Atlanta?
Atlanta is one of the leading cities in the United States for innovation and is a great space to explore your next level by sourcing inspiration from its many sights, sounds, and smells. We'll offer you some select recommendations for things to experience in the city so you can see how our insights are playing out in real-time.
Who is This Insights Conference For?
This event is our top Atlanta conference about insights and is intended to support insights leaders of all levels in expanding their knowledge, staying up to date on current trends, and ideating on future opportunities. If your role is all about knowing your consumer and transforming information into strategic outcomes, this conference was made for you.

"Future Festival is the triple espresso shot to accelerate you and your company out of the daily grind. You'll leave armed with insights and energized for how to help your organization to navigate the dynamic market better and faster." VP of Market Development and Customer Insights
Check out some of the brands that have attended our conference!



Register now for the Atlanta Insights Conference to stay current on future trends.