Minneapolis Strategy Conference
Inform your Business Strategy - Guide your strategic planning with the most current information at the Minneapolis Strategy Conference.
Related Strategy Events: Atlanta Strategy Conference, Chicago Strategy Conference, Los Angeles Strategy Conference, New York Strategy Conference, Seattle Strategy Conference, Toronto Strategy Conference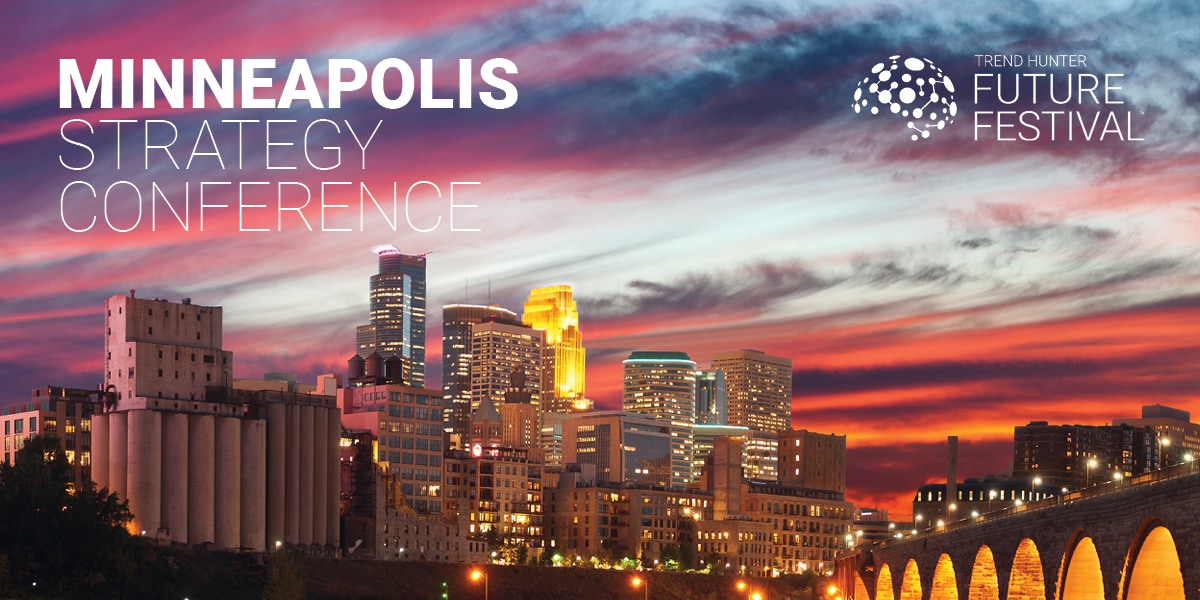 Why Attend the Minneapolis Strategy Conference?
In these unprecedented and unpredictable times, having access to accurate information on your industry and your consumers is essential to planning ahead. Through our Minneapolis Strategy Conference, you'll get access to that information and much more so that you can chart a confident path through this current Chaos. Our one-day event informs and inspires via relevant, digestible keynotes on key topics across markets and industries. This content, drawn from the world's #1 trend research platform, is designed to help leaders like you effectively adapt to change, find overlooked opportunities in chaos, and shape your strategic direction for years to come.
Why Bring Your Strategy Team?
Take your team or colleagues along to this conference to align on vision and create a collaborative action plan on how to strategically approach the challenges of our post-pandemic world. Plus, you and your associates will have a chance to develop relationships with industry leaders and creative thinkers through formal and informal networking sessions.
Why Visit Minneapolis?
Whether you're more interested in outdoor pursuits or indoor experiences, Minneapolis has some great post-conference wind-down options. Check out the Twin Cities' arts and culture scene before heading to Trend Hunter's hand-picked innovation hotspots like the Herbivorous Butcher.
Who is This Strategy Conference For?
This learning event is our top Minneapolis conference for strategy and will open your mind to fresh opportunities and new modes of thinking about business. Whether you tackle product, brand, innovation, or corporate strategy for your company, this conference will prepare you for your next planning cycle with plenty of insightful takeaway materials.

"Future Festival is a must see for all innovators. Their content is forward-thinking yet very relevant, and thoughtfully designed to make you think in a new way. I left feeling inspired and with handy tools to help my company vet and launch new ideas." Chief Innovation Officer
Check out some of the brands that have attended our conference!



Register now to realize your company's potential at the Minneapolis Strategy Conference.