Our Top Minneapolis
Innovation Conference
On March 3rd, join top innovators in Minneapolis for an innovation event that will explore future trends and innovation. 85% rate Future Festival as the "best business event they've ever attended."

With our one day Minneapolis Innovation Conference event, Trend Hunter is bringing our best innovation content, keynotes and seminars to Minnesota. By combining research-backed keynote sessions with an immersive afterparty experience, you'll learn about the future of trends and consumer insights in a whole new way. We hope to see you there!" – Jeremy Gutsche, CEO & NY Times Bestselling Author
WHAT'S DIFFERENT?

Our 1-day innovation conferences are immersive, takeaway-focused training events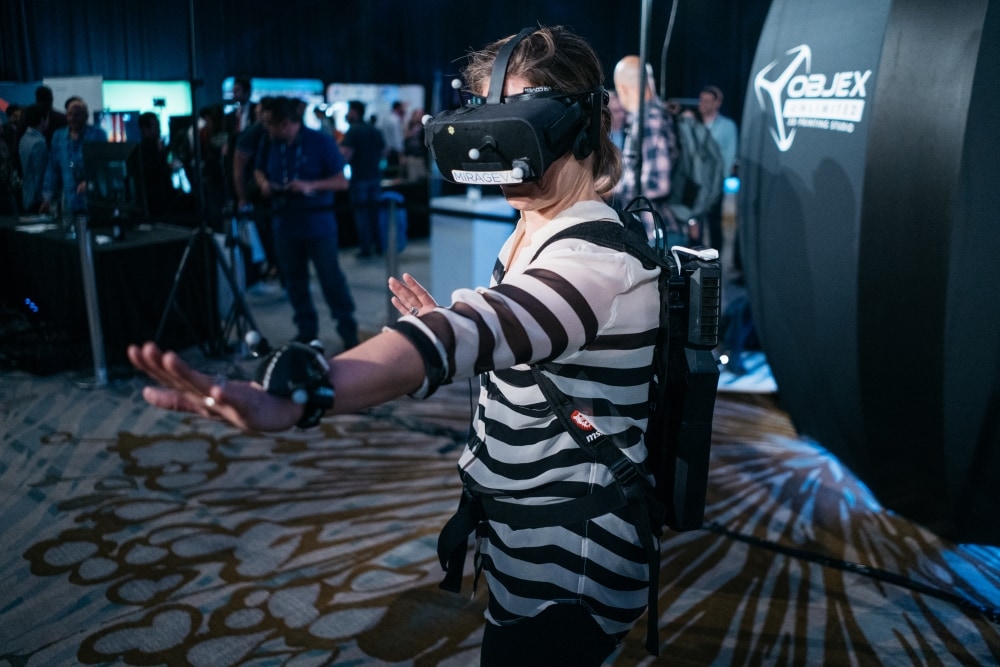 COST-EFFECTIVE 1-DAY
vs.
DAYS AWAY FROM WORK
100+ DATA-DRIVEN INSIGHTS
vs.
OUTDATED MATERIAL
DOWNLOADABLE PRESENTATIONS
vs.
TAKE-YOUR-OWN NOTES
INDIVIDUAL ASSESSMENTS
vs.
GENERIC CONTENT
ONE-ON-ONE ADVISOR TIME
vs.
LACK OF FOLLOW-UP
ENERGETIC & ACTIONABLE
vs.
RANDOM & OUTDATED
Learn More
Our Minneapolis Innovation Conference
Our Minneapolis Strategy Conference takes all of the vital information from our three-day event in Toronto and packs it into one accelerated program. Highlights from the day include Trend Hunter CEO Jeremy Gutsche's engaging keynote speech outlining the 6 Patterns of Opportunity and 18 Megatrends changing our world, informative trend and innovation sessions on the future of consumer insights, and an immersive afterparty experience where top innovators will have an opportunity to connect. You will also walk away with $4,000 worth of research and presentation materials to help you turn inspiration into action.

"Awesome INNOVATION experience... highly recommend for anyone that wants to disrupt, re-invent or re-define their business." – Senior Director of Strategy & Innovation
"Any senior executive would benefit hugely from taking a couple of days and attending Future Festival. All that attended went back to their desks with new eyes on the world, and knowing what are the right questions to ask." – Global VP of Innovation
Why visit? We'll suggest a dozen one-of-a-kind experiences for after the Minneapolis Innovation Conference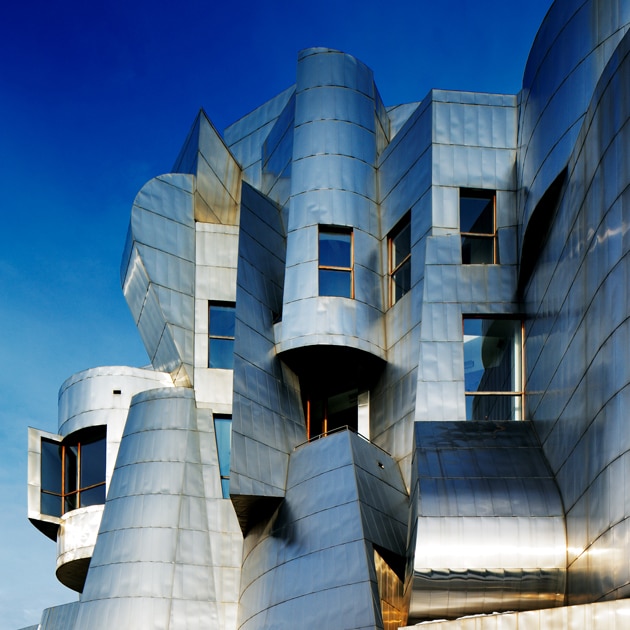 Whether you've visited the Twin Cities before or not, there is plenty to see or do. If you have some time on your hands before or after the Minneapolis Strategy Conference, be sure to check out some of the city's most unexpected venues. This includes stopping for some delicious vegan grub at
The Herbivorous Butcher
, sampling some exceptional sour beers at
Wild Mind Artisan Ales
, and then crafting an original score on the city's famed
Sidewalk Harp
. If you'd rather enjoy some downtime, head over to
Orfield Laboratories in South Minneapolis
to explore an anechoic chamber that has been dubbed "the quietest place on earth."
Plus, explore more of Minneapolis' unique hotspots with our innovation conference guide!
Innovation Conference Locations
The Minneapolis Strategy Conference takes place in the heart of Minnesota's most vibrant metropolitan area. While the larger of the Twin Cities is famous for its parks, lakes, and natural beauty, it is also a hotbed of innovation and creativity. This creative side of the city will be on full display at the Future Festival venue, where attendees will enjoy some of the city's best amenities.
Kerasotes Showplace ICON
1625 West End Blvd, St Louis Park, MN 55416
Schedule for Minneapolis 2020
Morning
Breakfast + Registration
Super Future Keynote
Break
Forecasting Micro-Generational Desire
Rewriting the Rules of Retail
Lunch
Afternoon
Presentation - SAP
Cracking the Leisure Code
Marketing in the Crisis of Authenticity
Break
Future-Proofing Work Culture
Innovating Through Ritual
Networking + After-Party
8:40 am
Super Future Keynote
We are currently living through history's highest ever rate of change, and seemingly far off innovations will be here sooner than we think. In this session, Jeremy will prepare you for the Super Future, where AI, VR, and other evolving technologies could soon reign supreme.
11:00 am
Forecasting Micro-Generational Desire
Generational thinking gets an update through a new approach to segmentation. Deep-dive the Micro-Generations to uncover the answer to what today's consumer truly desires and why.
11:50 am
Rewriting the Rules of Retail
Inspect the motivations behind consumers' purchasing behaviors and what it means to offer a purposeful retail experience. What can you do to become more customer-centric?
1:45 pm
Cracking the Leisure Code
To learn what consumers really want, look no further than what they do in their free time. Find out what motivates consumer leisure choices and what they mean for your business.
2:15 pm
Marketing in the Crisis of Authenticity
Explore how marketing has changed to reach an age where traditional tactics no longer exist. What is the best way to capture the attention of a consumer who craves authenticity?
3:30 pm
Future-Proofing Work Culture
Deep-dive the new definition of work/life balance using Trend Hunter's Innovation Assessment. What does today's consumer – perhaps even your own employees – consider a good corporate culture?
4:00 pm
Innovating Through Ritual
Explore case studies of how the most innovative people productionize out-of-the-box thinking within their teams. Are our imagined orders helping or hurting innovation? How can you create new ones?

Tickets are not currently available for this event.