Chicago Strategy Conference
Futureproof your Strategic Planning - Gear up for the post-pandemic future at our one-day Chicago Strategy Conference.
Related Strategy Events: Atlanta Strategy Conference, Los Angeles Strategy Conference, Minneapolis Strategy Conference, New York Strategy Conference, Seattle Strategy Conference, Toronto Strategy Conference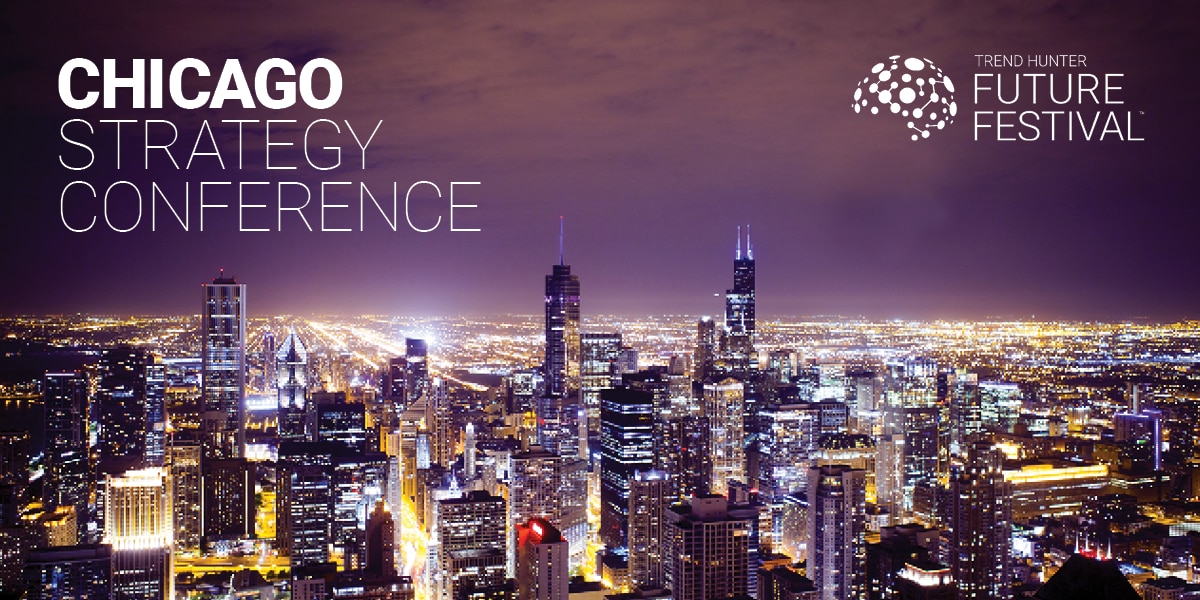 Why Attend the Chicago Strategy Conference?
As the pandemic recedes, consumer needs and business models are changing by the day. To prepare for this emerging future, we invite you to attend our Chicago Strategy Conference so you can get ahead of these key changes. Through a day of keynotes and seminars facilitated by our team of expert Futurists, you'll learn all of the top innovations and disruptive ideas–sourced from the world's most powerful trend platform–that are changing the game today. Sharpen your competitive edge by informing your strategic planning with this data-driven information to help you tackle the challenges of the future.
Why Bring Your Strategy Team?
Leverage this conference as an opportunity to develop you and your team in order to enhance cohesion and accelerate your planning process. Plus, you'll all have the space to connect with some of the top leaders across industries so you can strengthen your network and share your ideas in an innovation forum.
Why Visit Chicago?
Chicago has a host of entertainment options to keep you and your team engaged and amused outside of the conference. Whether you're looking to inspire new ideas or just want a fun night out, Trend Hunter will provide you with a guide to some of the city's top spots so you can make the most of your visit.
Who is This Strategy Conference For?
This conference is our top Chicago event on strategy and is a must-attend for any industry leaders looking to get ahead of the post-pandemic changes. From department heads to company leaders, anyone that works in strategic planning or shapes organizational direction will find immense value in this learning opportunity.

"Future Festival is a must see for all innovators. Their content is forward-thinking yet very relevant, and thoughtfully designed to make you think in a new way. I left feeling inspired and with handy tools to help my company vet and launch new ideas." Chief Innovation Officer
Check out some of the brands that have attended our conference!



Register now for the Chicago Strategy Conference to set your strategy for the future.