Los Angeles Strategy Conference
Refresh your Corporate Strategy - Validate your strategic plans for the future at our one-day Los Angeles Strategy Conference.
Related Strategy Events: Atlanta Strategy Conference, Chicago Strategy Conference, Minneapolis Strategy Conference, New York Strategy Conference, Seattle Strategy Conference, Toronto Strategy Conference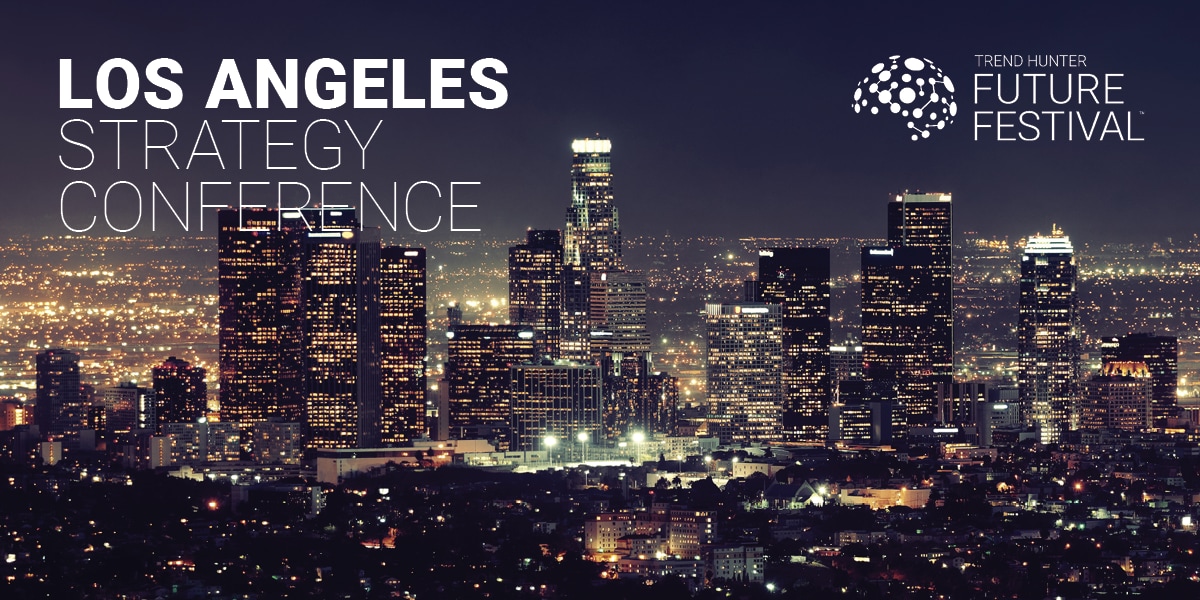 Why Attend the Los Angeles Strategy Conference?
When the world is in flux, leaders rely on data-driven input to inform their thinking. At the Los Angeles Strategy Conference, we'll arm you with this information to ensure your decisions fall in line with where the market is today. Our one-day learning event will get you up to speed on the most recent consumer research and market data alongside the cutting-edge innovations that are disrupting established brands and displacing market leaders. Through a series of keynotes and seminars facilitated by our expert Futurists, we'll help you understand the future trends and pivotal growth areas that are opening up opportunities across a variety of industries.
Why Bring Your Strategy Team?
Have your team and colleagues accompany you to this event so you can collaborate cross-functionally and brainstorm your organization's future plans. While you and your team are attending, you'll have the opportunity to expand your ecosystem of contacts during a dedicated networking session with some of the top thought leaders representing the world's leading brands.
Why Visit Los Angeles?
While in Los Angeles, take in the sunny weather and explore the streets of this celebrated city with a hand-selected list of suggestions for what to see and do provided by Trend Hunter. From its culinary wonders to its underground scene, LA offers a diverse range of experiences for the intrepid innovator in all of us.
Who is This Strategy Conference For?
This experiential learning event is our top Los Angeles conference about strategy and is made to support those who work at all levels of strategic planning to effectively navigate change and lay plans for post-pandemic success. Whether you're a solo entrepreneur, a budding consultant, a corporate strategist, or anything in between, this conference will connect you with others in your field and inform you on the key topics for the future.

"Future Festival is a must see for all innovators. Their content is forward-thinking yet very relevant, and thoughtfully designed to make you think in a new way. I left feeling inspired and with handy tools to help my company vet and launch new ideas." Chief Innovation Officer
Check out some of the brands that have attended our conference!



Register now for the Los Angeles Strategy Conference to inject your strategic plans with a generous dose of data-driven insights.