Our Top Los Angeles
Innovation Conference
Join the top innovators in Los Angeles to explore future trends & innovation.
85% rate Future Festival as the "best business event they've ever attended."

Our Los Angeles Innovation Conference takes the most valuable content from our 3-day marquee Toronto event and packs it into one accelerated program. Learn upcoming future trends, consumer insights and disruptive innovations that will impact your industry. Get ahead of competitors with the #1 largest, most updated cutting edge trend firm. We look forward to seeing you at our top LA Innovation Conference!" – Jeremy Gutsche, CEO & NY Times Bestselling Author
Rescheduling for COVID-19
WHAT'S DIFFERENT?

Our 1-day innovation conferences are immersive, takeaway-focused training events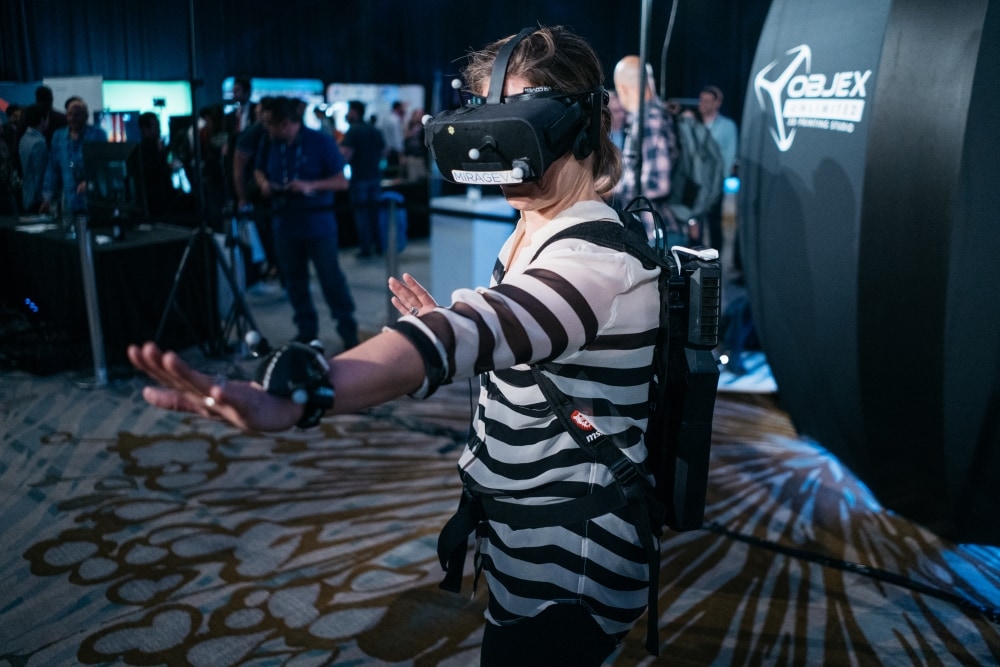 COST-EFFECTIVE 1-DAY
vs.
DAYS AWAY FROM WORK
100+ DATA-DRIVEN INSIGHTS
vs.
OUTDATED MATERIAL
DOWNLOADABLE PRESENTATIONS
vs.
TAKE-YOUR-OWN NOTES
INDIVIDUAL ASSESSMENTS
vs.
GENERIC CONTENT
ONE-ON-ONE ADVISOR TIME
vs.
LACK OF FOLLOW-UP
ENERGETIC & ACTIONABLE
vs.
RANDOM & OUTDATED
Learn More
Our Los Angeles Innovation Conference
Our Los Angeles Innovation Conference looks to arm your team with the tools they need to succeed in 2019 and beyond. We'll explore our brand new 18 megatrends that are shaping the world and then our trend presentations will analyze key drivers of trends in areas such as retail, gamification and Gen Z. You'll also leave with over $4,000 of takeaway materials you need to turn this insight into action.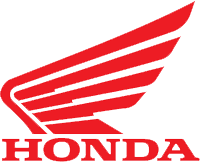 "The
best event I've ever attended
, and we go to motorcycle races." – Head of Sensing and R&D, Los Angeles
"An
incredible experience
that left me fueled and supported with new tools." – Creative and Business Development
Why visit? We'll suggest a dozen secret spots for after the Los Angeles innovation conference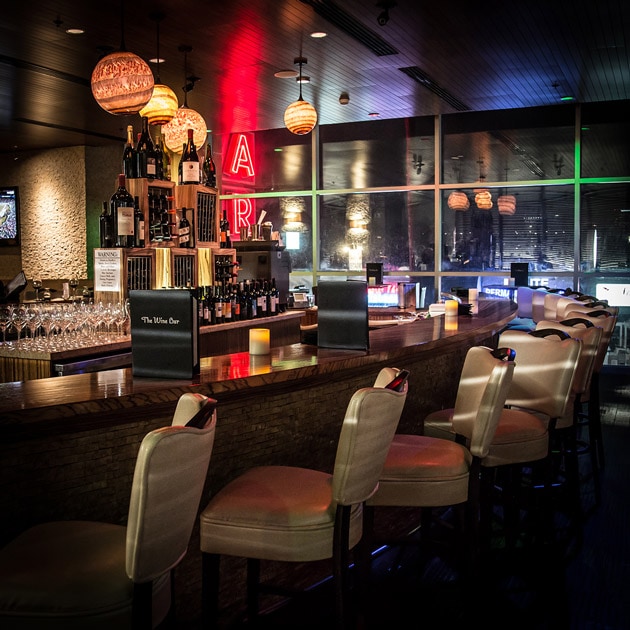 If you're visiting LA, there is no shortage of exciting places to visit that are just a quick cab ride from our Los Angeles consumer insights event. Take in a Hollywood classic like Walk of Fame on Hollywood Boulevard or visit one of LA's underground locales to help set the tone for Los Angeles' Innovation Conference, Future Festival.
Gwen
is a mouthwatering, chef-fueled restaurant on Sunset Boulevard that not only is a retail meat shop with in-house butchery, but has eclectic and delicious tasting menus. For cocktails afterwards, hit up
the Edison
. This fancy bar started the craft cocktail craze and continues to offer up unique items. For a little retail therapy, check out
Acne Studios
. The flagship retail store is a piece of artwork itself.
Plus, explore LA's secrets with a dozen of the best LA locations for innovation in our Future Festival conference book!
Innovation Conference Locations
The Landmark theatre in West Los Angeles is the upscale flagship theatre that comes complete with a beautiful Wine Bar — the site where Trend Hunter will be hosting the Los Angeles' innovation conference Afterparty. The location offers a wide selection of wine and beer. Attendees will get to experience the future while enjoying this eclectic space.
The Landmark
10850 W Pico Blvd, Los Angeles, CA 90064
Schedule for Los Angeles 2020

Tickets are not currently available for this event.