Our Top Chicago
Innovation Conference
On March 30th, join Chicago's top innovators to experience next year's trends before they happen.
85% rate Future Festival as the "best business event they've ever attended."

Our Chicago Innovation Conference is a 1 Day Accelerated Program that brings Chicago innovators the best of our epic Future Festival - Trend Hunter's multi-day trends, insight and innovation mega-event. This is our second year bringing the accelerated trends & innovation conference to Chicago, so it's a great opportunity to experience next year's trends from the #1 trend firm while prototyping your future." – Jeremy Gutsche, CEO & NY Times Bestselling Author
WHAT'S DIFFERENT?

Our 1-day innovation conferences are immersive, takeaway-focused training events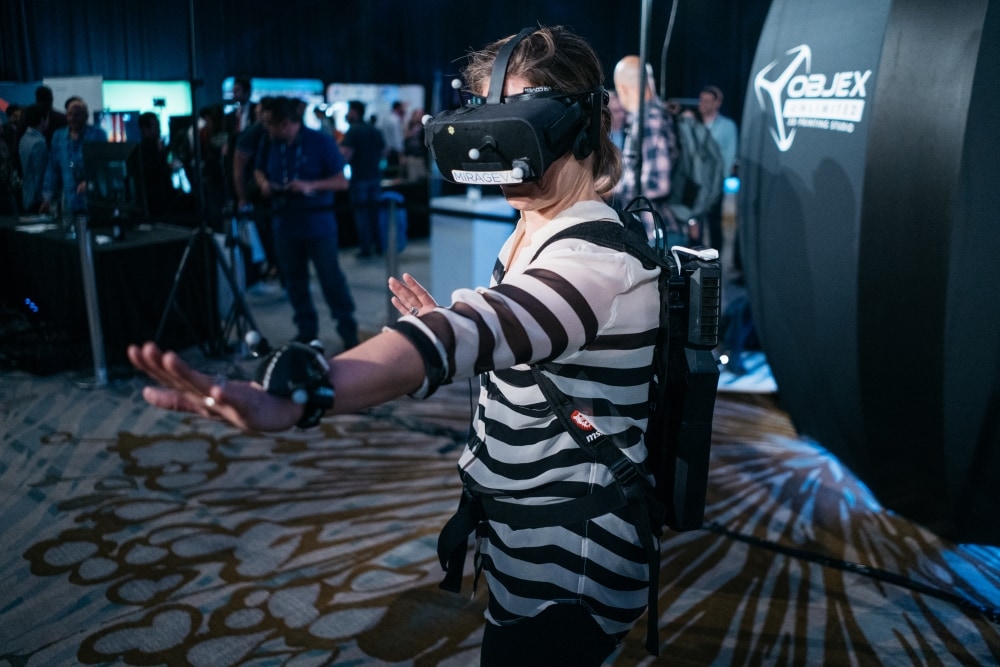 COST-EFFECTIVE 1-DAY
vs.
DAYS AWAY FROM WORK
100+ DATA-DRIVEN INSIGHTS
vs.
OUTDATED MATERIAL
DOWNLOADABLE PRESENTATIONS
vs.
TAKE-YOUR-OWN NOTES
INDIVIDUAL ASSESSMENTS
vs.
GENERIC CONTENT
ONE-ON-ONE ADVISOR TIME
vs.
LACK OF FOLLOW-UP
ENERGETIC & ACTIONABLE
vs.
RANDOM & OUTDATED
Learn More
Our Chicago CPG Innovation Conference
Our CPG Innovation Conference offers key insight into the world of consumer packaged goods. Hear from our roster of innovation speakers as they speak to shifts in consumer preferences and present key innovation tactics to help you stay ahead of the competition. Learn how industry shifts have changed "foodie" culture, how a preference for authenticity has inspired new approaches to marketing, and see how CPG industry trends can be broken down with Trend Hunter's 18 Megatrends to shed insight into evolving consumer needs. Plus, much more!

This 2-day event will feature a panel session where industry leaders will present real-world examples of how they innovate, and a workshop session that will provide actionable takeaways to accelerate the pursuit of your next big idea. Our Future Party experience will also help to spark inspiration, allowing you to network with fellow CPG companies as you explore industry-shifting products and experiences firsthand. Plus, all conference attendees will walk away with $4000 in takeaways, making it easier than ever to share your Innovation Conference experience with your colleagues following the event.
Why visit? We'll suggest more than a dozen innovation hotspots for you to explore following the Chicago CPG Innovation Conference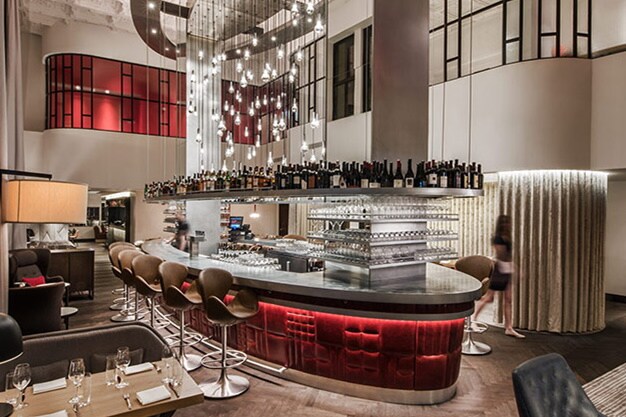 There are plenty of sights to see while visiting Chicago for our CPG Innovation Conference. Following the conference, check out cultural hotspots such as the
Design Museum of Chicago
or the
American Writers Museum
. You can follow up your visit with a drink at
Eno
, where you can sample award-winning wine and enjoy their expansive cheese and chocolate menu. If you're looking for something more adventurous, experience flavor innovation at
Alinea Restaurant
, whose menu focuses on molecular gastronomy with a variety of traditional foods that are deconstructed into new shapes, colors and textures.
Plus, explore a dozen more unique hotspots in Chicago with our exclusive CPG Innovation Conference workbook!
Schedule for Chicago 2020

Tickets are not currently available for this event.