Los Angeles Trend Conference
Ready to Learn What's Trending? - At our one-day Los Angeles Trend Conference, you'll get an up-to-date outlook on the market's future.
Related Trend Events: Atlanta Trend Conference, Chicago Trend Conference, Minneapolis Trend Conference, New York Trend Conference, Seattle Trend Conference, Toronto Trend Conference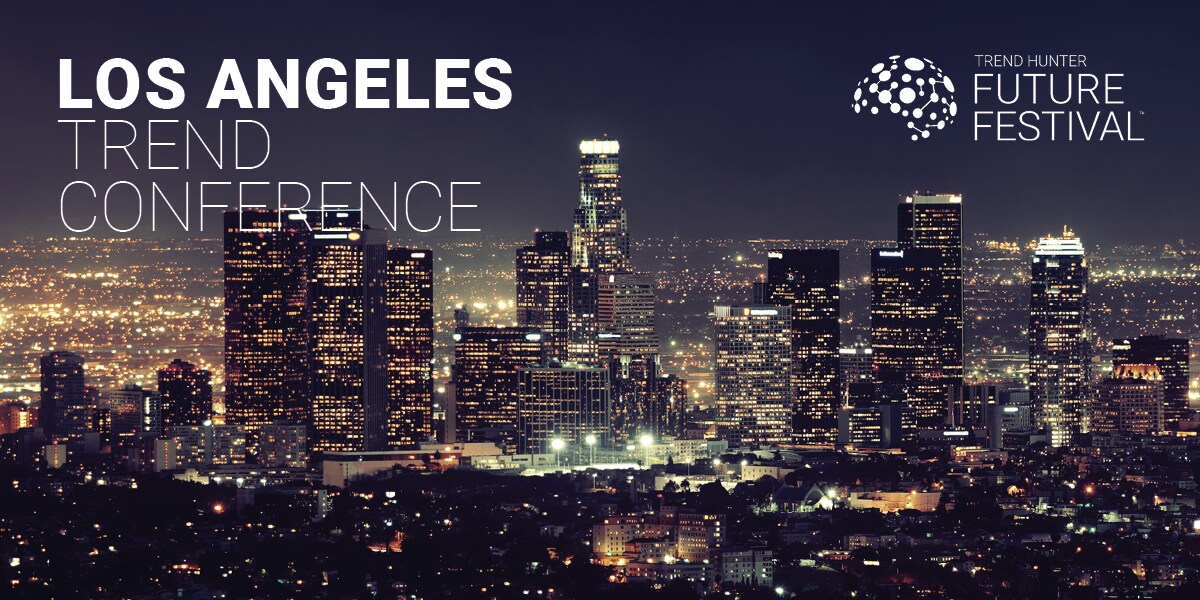 Why Attend the Los Angeles Trend Conference?
Innovation and change are industry expectations in today's highly competitive and rapidly evolving market. To stay ahead, you need to know where the market's headed today so you can predict tomorrow–and that's where the Los Angeles Trend Conference can support you. At this conference, you'll learn how some of the most innovative brands are shaking up the market with a look at the latest trends and disruptive ideas impacting your industry from the market leaders to the fringe up-and-comers. Through a day of keynotes developed from our data-driven insights, we'll prepare you to reach the consumers of tomorrow by revealing to you the current patterns of consumer behaviour.
Why Bring Your Trend Team?
Invite your team to accompany you to this conference so you can increase your team alignment and discover key opportunities as you explore the latest trend research together. Another advantage of bringing a team is the ability to get more brand exposure and expand your company's contacts during the dedicated networking sessions with other leaders both in and outside your industry.
Why Visit Los Angeles?
Famously home to Hollywood, Los Angeles is one of America's leading entertainment hubs and cities for innovative ideas. Given its legendary reputation, LA is the ideal backdrop for this trend-focused conference with plenty of new and exciting experiences to dive into afterward.
Who is This Trend Conference For?
This is our best LA conference on future trends and consumer insights and is meant to prepare those who work in the field of trend research for the future in their industry. With its actionable content plus a ton of takeaway materials, this event will help anyone concerned with trends–from relatively new forecasters to industry veterans–to conquer in our post-pandemic world.

"Future Festival will show you the pathway to understand emerging and future trends, will provide you insights as to what's coming next, and give you a set of tools to take advantage of and create the future!" Chief Financial Officer
Check out some of the brands that have attended our conference!



Register now for the Los Angeles Trend Conference to stay ahead of your industry's future.