Los Angeles Innovation Conference
The Future of Innovation is Now - Explore the inventive ideas changing business today at the one-day Los Angeles Innovation Conference.
Related Innovation Events: Atlanta Innovation Conference, Chicago Innovation Conference, Minneapolis Innovation Conference, New York Innovation Conference, Seattle Innovation Conference, Toronto Innovation Conference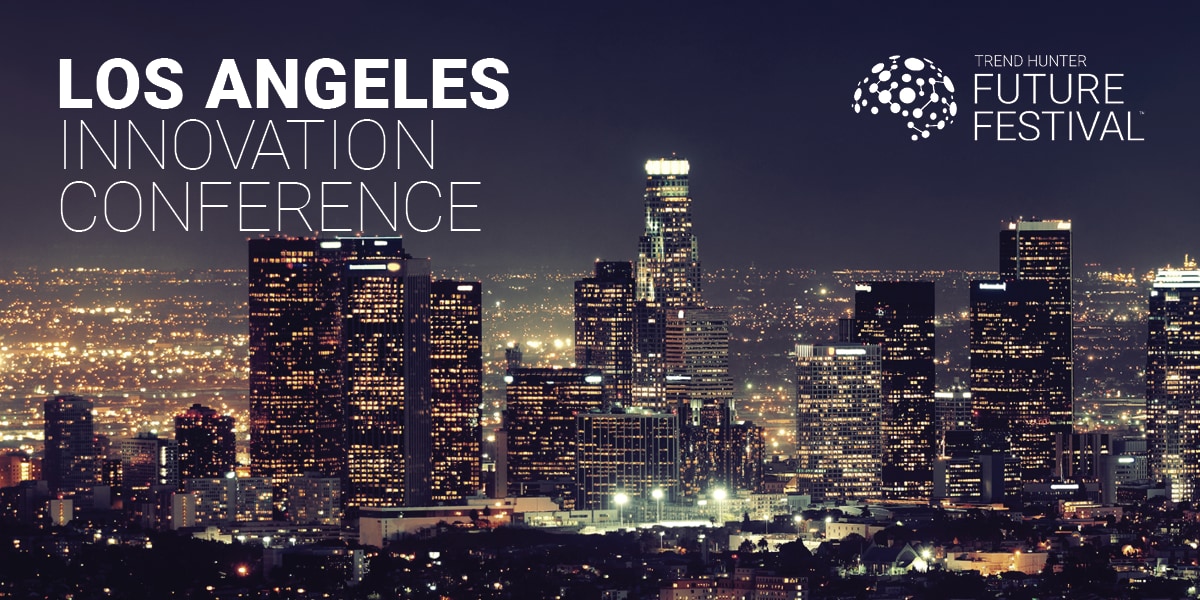 Why Attend the Los Angeles Innovation Conference?
If you're looking to pick up some new innovation tactics and hone your trend knowledge, you've come to the right place. At our Los Angeles Innovation Conference, you'll learn all the most cutting-edge innovations, the latest consumer insights, and the key patterns of consumer behaviour across industries. This one-day learning experience will inspire you to explore fresh opportunities and energize you to try new things through a series of research-backed keynotes delivered by our expert Futurists. Plus, with tons of takeaways, you'll be the most popular person in the office when you bring back thousands of dollars worth of innovation resources to help find and launch your next big idea.
Why Bring Your Innovation Team?
Alternatively, bring your team or colleagues with you to the event to enjoy this innovation experience together. This LA conference is a prime opportunity to come together on new ideas, a chance to reset your thinking, and a space for you to meet and connect with other industry innovators and thought leaders during the networking portion of the event.
Why Visit Los Angeles?
In Los Angeles, there's no shortage of entertainment to keep your energy up and your ideas inspired. From famous must-sees like the Hollywood Walk of Fame to trendy shopping locations like Acne Studios, we'll recommend a dozen select spots in the city for you to enjoy while you're there.
Who is This Innovation Conference For?
This conference is our top Los Angeles event for innovation and is designed to keep leaders like you on the cutting edge. Those that work in the varied and creative field of innovation can really benefit from the future-focused content served up at this event, whether they directly ideate new products and services or are more involved in their organization's innovation strategy. If you're interested in what's most important, what's most popular, and what's got the new factor, this is a conference you can't afford to miss.

"Future Festival is a must attend for any innovator. Immediately actionable insights, inspiring content, and great opportunity to connect with the innovation community and peers." Senior Director, Innovation
Check out some of the brands that have attended our conference!



Register now for the Los Angeles Innovation Conference to delve into the future of innovation.