Future Festival
Frequently Asked Questions
What is Future Festival?
Future Festival is a Trends & Innovation Program that will train your team in the must-know consumer insights, trends and innovations surrounding your industry. Engaging, content-rich presentations will leave you buzzing, and networking opportunities with top innovators will leave you inspired.
* Future Festival Toronto is a 3 Day Event
Who attends Future Festival?
Future Festival was designed for innovators who are looking to stay on top of need to know trends in a fun, engaging environment surrounded by like minded disruptors. Since Future Festival's content is designed to be industry spanning - Managers, Directors, VPs and C-Level execs from all over attend to help better prep and plan for their upcoming year.
Where are the dates and locations?
Our innovation conference will be held in 12 different cities during 2019. Click on a city for more info:
Why Should I Bring a Team?
Many brands choose to bring a team to Future Festival to ensure everyone is exposed to the same insights, trends and content. This makes implementing your new ideas even easier when you get back to the office, and makes sure that your entire team is inspired to push harder and act faster for the following year. Plus, you get many more benefits for bringing a team, including all tickets upgraded to PRO level and one free upgrade to a VIP ticket!
Purchase tickets HERE
Who is Speaking at Future Festival?
The Trend Hunter speakers have spent years immersed in trends and following consumer behavior. Learn more about who they are below: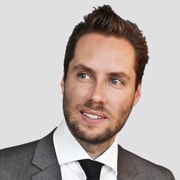 Jeremy Gutsche
CEO & Keynote Speaker
NY Times Bestseller Innovation & Megatrends
Armida Ascano
Chief Insights Officer
Generations: The Evolution of Millennials, Boomers, Xs & Zs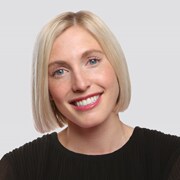 Jaime Neely
Chief Culture Officer
Work: Experience, Excellence & Engagement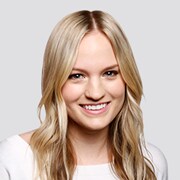 Courtney Scharf
SVP of Research Services
Play: Future of Leisure, Nightlife and Entertainment
Shelby Walsh
President
Life: Lifestyle Trends, Wellness & The Future Family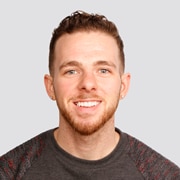 Jonathon Brown
Chief Growth Officer
Tactics: Innovation Tactics, Frameworks & Best Practices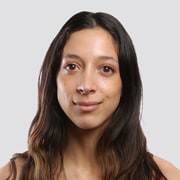 Gil Haddi
VP of Client Success
Marketing: Hyperconnectivity & Becoming Consumer-Centric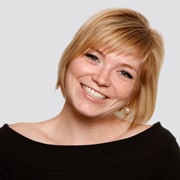 Ady Floyd
Senior Research Manager
Shop: Retail Innovation, Omnichannel & Marketing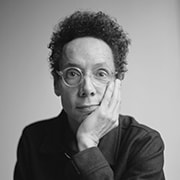 Malcolm Gladwell
Senior Research Manager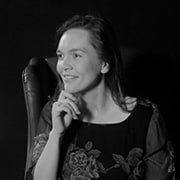 Deborah Amato
Senior Research Manager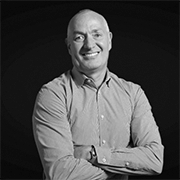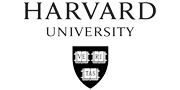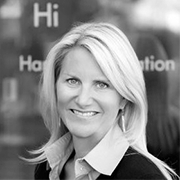 Jodi Goldstein
Executive Director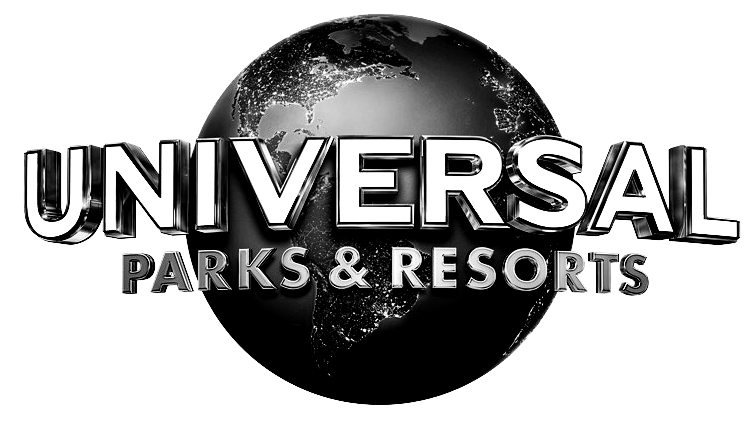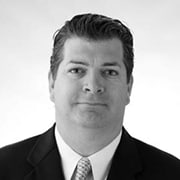 Bill Hayden
CSO and SVP Global Brand Management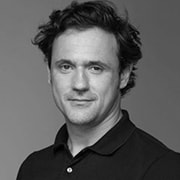 Francis Pierrel
President & CEO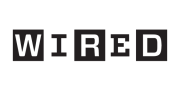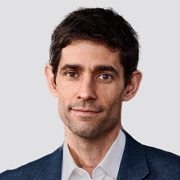 Nicholas Thompson
Editor in Chief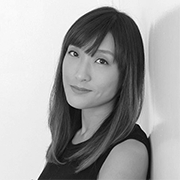 Sarah Beachler
Head of Global Consumer Insights (Home Hardware, Retail, & Gaming)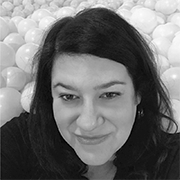 Jen Walker
Trends, Visual and Social Content Studio Creative Director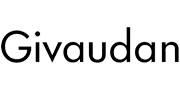 Eric Spenske
Vice President of Marketing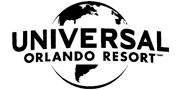 Jennifer Rother
VP of Business Strategy and Integration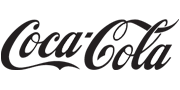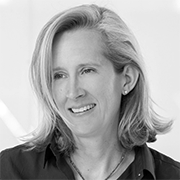 Betsy Armentrout
Director - Marketing Strategy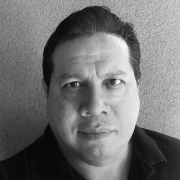 Al Thomas
Head of Advanced R&D and Product Innovation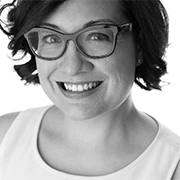 Candy Bernhardt
UX Director, Reward Style (Formerly Spotify, Capital One, Intuit and Travelocity)
What can I Expect During the Conference?
During Future Festival, you can expect a full day of immersive, engaging presentations. These are designed to have you look outside of your industry in order to unlock your creativity, and to help you find your specific areas of missed opportunity. You'll interact with 100+ like-minded innovators, and experience some of the most interesting, unique technologies from the local area.
Can I Transfer my Ticket to Another Person?
What are the 1:1 Meetings?
Extend the impact of Future Festival with a Trend Hunter visit to your office the day following the event.
What is the dress code?
Business casual - but please feel free to highlight your own sense of style!