Our Top New York
Innovation Conference
On December 5th, join the top innovators in New York to explore future trends & prepare for the years ahead.
97% rate it higher than any other innovation conference.

Our New York Innovation Conference is an exclusive innovation event that takes all of the essential information from our three-day festival in Toronto and packs it into one accelerated program. Over the course of one action-packed day, you will learn about future trends, key consumer insights, and disruptive innovations that will cause major industry shifts. We will help you stay ahead of competitors and anticipate these changes with our groundbreaking frameworks and workshops." – Jeremy Gutsche, CEO & NY Times Bestselling Author
WHAT'S DIFFERENT?

Our 1-day innovation conferences are immersive, takeaway-focused training events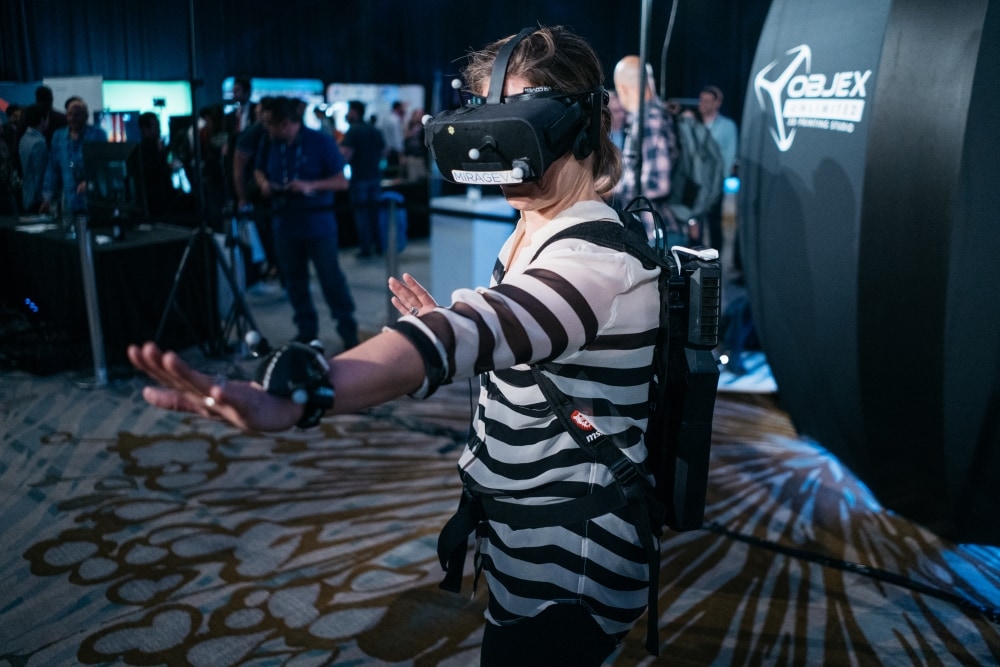 COST-EFFECTIVE 1-DAY vs. DAYS AWAY FROM WORK
100+ DATA-DRIVEN INSIGHTS vs. OUTDATED MATERIAL
DOWNLOADABLE PRESENTATIONS vs. TAKE-YOUR-OWN NOTES
INDIVIDUAL ASSESSMENTS vs. GENERIC CONTENT
ONE-ON-ONE ADVISOR TIME vs. LACK OF FOLLOW-UP
ENERGETIC & ACTIONABLE vs. RANDOM & OUTDATED

Learn More
Our New York Innovation Conference
Our New York Business Conference combines the best of our trend research with our proven innovation strategies. It will kick off by diving into the 6 Patterns of Opportunity outlined in CEO Jeremy Gutsche's New York Times bestseller, 'Better & Faster.' The event will also highlight a variety of informative, data-based trend modules that will explore everything from Millennial consumers, to the future of IoT. Best of all, you'll walk away with $4,000 worth of presentation materials, as well as access to our exclusive Innovation Assessment — a comprehensive tool that will help you to identify key strengths and development points for your company.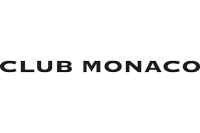 "I invite you to come with your team, because that's something you want to share. That's something you want to create a culture around, and we can all learn from this." – CEO, Global Brand President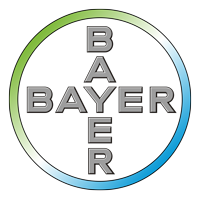 "TrendHunter Future Festival gets you thinking in a new way about what is possible!"
– Director, Consumer Insights
Why visit? We'll suggest a dozen secret spots for after the New York innovation conference
Looking to discover trends & innovation in New York?
Whether you're a lifetime New Yorker or you're visiting the city for the first time, our New York business conference is the perfect opportunity to check out the top trends in action. Some of the city's most innovative hotspots include places like
Dirt Candy
, which is a vegetarian tapas restaurant that is changing the face of good-for you-food and good-for-you cocktails. For those more interested in testing out the latest technology, the Apple Cube is an underground store that showcases the company's most impressive products. To cap off a long day in the city, there's no better place to decompress than at
the Royal Palms Shuffleboard Club
. With 10 shuffleboard courts available, you can grab a molecular cocktail and then challenge your friends to a little friendly competition.
Plus, explore a dozen more unique places in New York with our special Future Festival trend book!
Innovation Conference Locations
Landmark 57 is located west of Central Park's south entrance on 12th Avenue. This venue is where trend presentations will take place for New York's Future Festival innovation conference.
The presentation day lunch and cocktail hour will be held just down 57th street at Ousia, a one-minute walk from the theater.
Landmark 57
651 W 57th St, New York, NY 10019, USA
Schedule for New York 2019
7:30 am
Breakfast + Registration
8:50 am
Pre-Book Launch + Super Future Keynote
10:50 am
Forecasting Micro-Generational Desire
11:40 am
Rewriting the Rules of Retail
1:10 pm
Unpacking Consumer Behaviour
2:00 pm
Cracking the Leisure Code
2:30 pm
Marketing in the Crisis of Authenticity
3:40 pm
Future-Proofing Work Culture
4:10 pm
Innovating through Ritual
5:00 pm
Networking + After-Party
200 Page Powerpoint Highlights
•
•
•
140-Page Future Book & Megatrend Framework
•
•
•
Better & Faster Signed Book
•
•
•
Keynotes, Parties, Breakfasts, Lunches, Drinks & Snacks
•
•
•
2020 Trend Report (Worth $1,500)
•
•
•
1 Year of Trend Hunter PRO Content (Worth $2,388)
•
•
1:1 Meeting or Call with an Advisor
•
•
Team Innovation Assessment Overview
•
•
1 Year of Trend Hunter Learning Platform
•
•
Bonus Custom Trend Report (Worth $2000)*
•
VIP Lunch with Jeremy Gutsche
•
Early-Bird Discount
$1,299
$1,599
$2,099
Non-Clients
$899
$1,199
$1,699
Save 31%
Save 25%
Save 19%
Advisory Client Discount
$599
$1,099
Check if You're a Client HERE
Save 63%
Save 48%
Ideally, Bring a Team of 10+
All Tickets Upgraded to PRO
1 Ticket Upgraded to VIP
(Includes 1 Custom Trend Report)
Create a Culture of Innovation!
Save 25%+
Perks for Teams 10+
Join Starbucks, Netflix, Red Bull, Adidas & Visa, who send teams:
Create a Culture of Innovation & Bond
All Tickets Upgraded to PRO = Equivalent to 25% Off
1 Ticket Upgraded to VIP = $800 Value
Get a Team Assessment & 1:1 Advisor Meeting
NOTES: All ticket sales are final. However, if you notify us by email at least 1 week advance, tickets are transferable to other coworkers or events within 1 year.
*Custom reports with the purchase of a VIP ticket are limited to a maximum of 2 reports per brand. Bonus Custom Reports must be requested between now and 45 days after the event. Conference details are subject to change.