Future Festival World Summit:
Our Top Innovation Conference
On September 18-20, join the world's top innovators at our signature 3-day event.
97% rate Future Festival as the 'best innovation conference'


Our Toronto innovation conference is our Future Festival World Summit, designed to be the "World's Best Innovation Conference". Over 700 attendees come together to prototype their future. While most attendees come from all over the globe, Toronto, Canada is our HQ city with trend safaris, workshops and thought leaders. If you are free to choose, we highly recommend the Canadian conference versus any other city event because it is the complete 3 experience." – Jeremy Gutsche, CEO & NY Times Bestselling Author
WHAT'S DIFFERENT?

Unlike other conferences, the Festival is a highly-choreographed, takeaway-focused immersion

EXPERIENCE THE FUTURE vs. PASSIVELY LISTENING
30 CORE CONCEPTS vs. DISJOINTED MATERIAL
DOWNLOADABLE PRESENTATIONS vs. TAKE-YOUR-OWN NOTES
PERSONAL ASSESSMENTS vs. GENERIC CONTENT
ONE-ON-ONE ADVISOR TIME vs. LACK OF FOLLOW-UP
100% ENERGETIC & ACTIONABLE vs. RANDOM & OUTDATED
CULTURAL SAFARIS vs. VENDORS
WORKSHOPS WITH YOUR TEAM vs. LIMITED TAKEAWAYS


Download a Brochure
Our Toronto Innovation Conference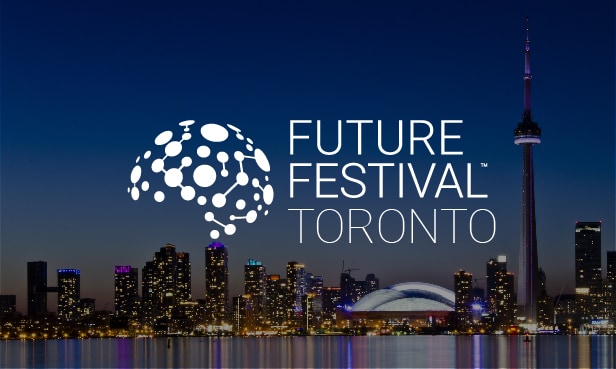 Future Festival will begin with immersive trend conference safaris in the afternoon and end off with a Future Party complete with some of the hottest new tech releases to demo. Your second day at the Canadian innovation conference will be content-focused, diving into Trend Hunter's 6 Patterns of Opportunity and exploring some of the key drivers of new trends emerging for 2018 and beyond. The last day of our Toronto innovation conference will be focused on driving action from insight in application workshops to help you prototype 5-10 key ideas to bring back with your team. In the afternoon, more safaris will help to immerse you in some of the trends we explored, giving you a hands-on opportunity to learn, examine and be curious.
Learn More
Why stay the weekend in Toronto? We'll suggest 100+ experiences PLUS there's a 1,000,000 person all-night building-sized art festival
KEYNOTE LOCATIONS The TIFF Bell Lightbox is an iconic theatre at the heart of downtown Toronto, and is home to the world-renowned Toronto International Film Festival. This is where our Toronto innovation event will be holding its presentations and revealing top trends of 2018 and beyond.

STARTING LOCATION & HOTEL Our Future Party will take place at the modern Hyatt Regency hotel next door to the TIFF Lightbox Theatre, so get ready to play with the latest gadgets, toys and experience the future of flavor!


Looking to explore Toronto trends & innovations?
If you're not from Toronto and are visiting for our Toronto innovation conference, you're in for a real treat. There are dozens of hot spots that each of our staff can recommend, or you can just check out our Future Festival booklet upon arrival to get over 100 recommendations of the best things to see, taste, touch and experience. A few highlights include Blue Banana in Kensington Market, which features a variety of local artist shops as well as Bellwoods Brewery in the trendy Ossington area. If you stay the weekend there is a 1,000,000 person all-night building-sized art festival that takes over the streets.

Register Now - 30 weeks Left for Super Early-Bird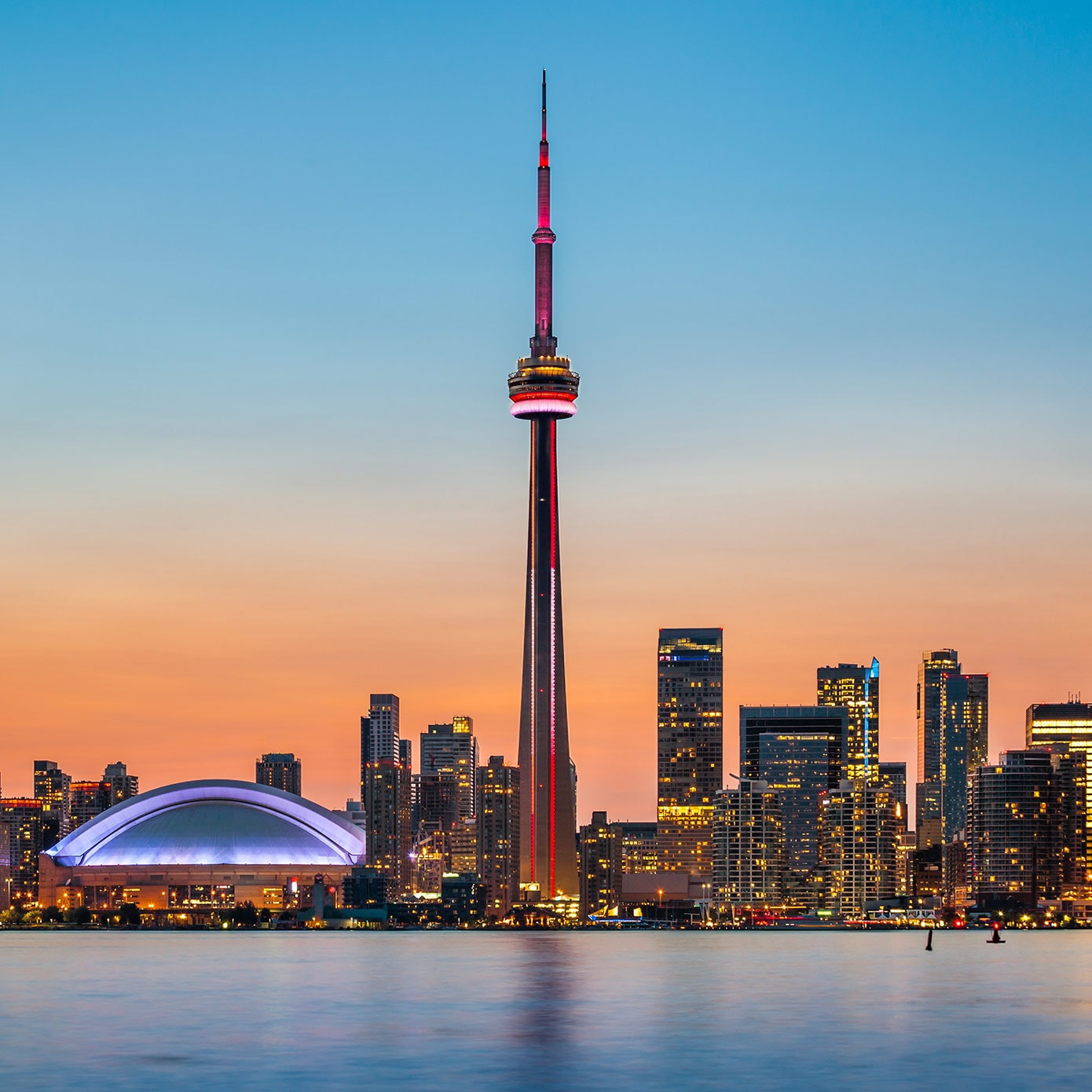 We encourage you to reserve soon because our World Summit sells out quickly.
Super Early-Bird Special
$2,999 US $1,599 US / ticket (save 47%)
Client Super Early-Bird Check if I'm a Client [HERE]
$2,999 US $999 US / ticket (save 67%)
Invoice Me Team Discounts - Bring 10+ and SAVE an EXTRA 20%! Simply select your ticket quantity and the discount will be applied. If you are considering sending 25+, contact us about special opportunities.
NOTES: Brands only and no vendors. All ticket sales are final. Fee includes: breakfast, lunch, snacks, drinks, hors d'oeuvres, the trend book, trend reports and admission fees.