Our 2-Day Retail & Marketing
Innovation Conference
From March 17-18, experience the future of Retail & Marketing with top innovators.

Our 2-day Retail & Marketing Innovation Conference is designed to accelerate innovation, presenting key insight into shifting trends in the retail space. You will get to dive deep into trend and innovation tactics, mastering Trend Hunter frameworks that will help you begin to uncover untapped opportunities. We look forward to seeing you there!" – Jeremy Gutsche, CEO & NY Times Bestselling Author
ACT SOON: Left
Tickets nearly sold out
Our Retail Innovation Conference Event
Our Retail Business Conference will combine the best of our trend research and innovation strategies into one immersive, takeaway focused training event. It will kick off by diving into Jeremy Gutsche's best content, highlighting data-based trend modules designed to help you and your team approach business innovation from a new perspective. Learn how industry shifts and emerging trends are accelerating the pace of change, as our keynote speakers cover evolutions in retail, marketing, work culture, consumer desires, and much more. Best of all, you will walk away with $4000 in takeaway materials to easily share your learnings with colleagues following the event as you create the future.
Learn how to innovate in a hands on way with our Retail Innovation Workshop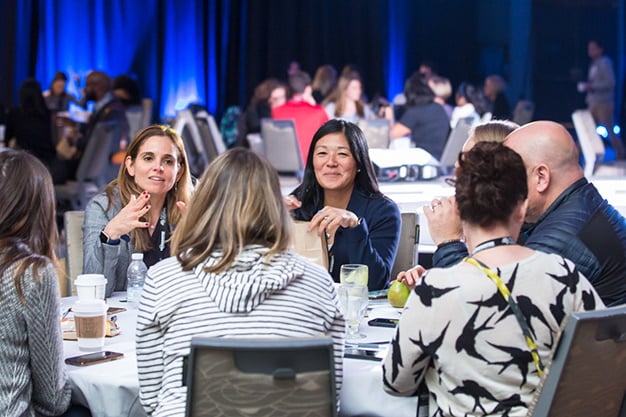 Trend Hunter's tried-and-tested workshops are designed to accelerate innovation and help you identify the untapped opportunities all around us.

Get a hands-on introduction into the innovation process as you learn how to think like an innovator, identify your innovation strengths and weaknesses and ultimately find better ideas faster.

All attendees will walk away with 5-10 actionable ideas, ready to spark a culture of innovation within their own organizations.
Gain key insight into the retail industry with our Retail Trend Report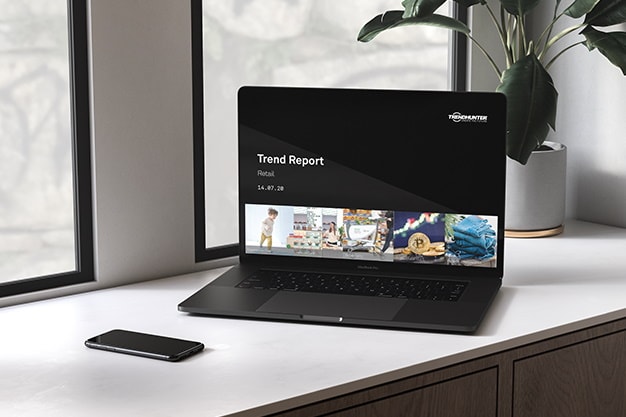 Prepare for 2020 and beyond with the findings in our Retail Trend Report. This report will highlight the Top 50 trends in the Retail space, identifying ground-breaking trends and emerging consumer shifts throughout the industry.

Our Trend Reports are based on big data, pulled from our trend databases and refined through crowd filtering and AI to identify emerging patterns and relevant innovations. You'll not only have access to examples of wide-sweeping emerging trends, but also to hyperlinked article samples and insightful infographics that make sense of their wider impact.

This report is a sample of the content that over 900 brands receive from Trend Hunter to help them innovate and find better ideas faster.

Tickets are not currently available for this event.