Our Top Philadelphia
Innovation Conference
Join the top innovators in Philadelphia to explore future trends & prepare for the years ahead.
97% rate it higher than any other innovation conference.

Our Philadelphia Innovation Event is a one-day training program that will teach you and your team how to accelerate innovation, and ultimately find better ideas, faster. Using frameworks backed by our expertise as the world's #1 trend firm, you will walk away with a comprehensive toolkit for successfully implementing actionable ideas." – Jeremy Gutsche, CEO & NY Times Bestselling Author
WHAT'S DIFFERENT?

Our 1-day innovation conferences are immersive, takeaway-focused training events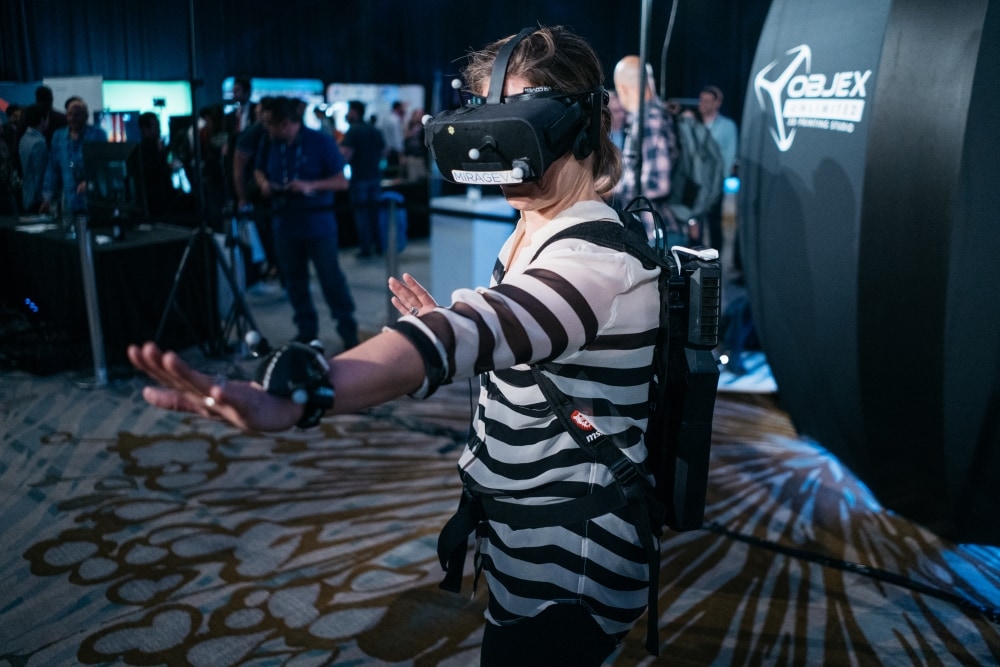 COST-EFFECTIVE 1-DAY
vs.
DAYS AWAY FROM WORK
100+ DATA-DRIVEN INSIGHTS
vs.
OUTDATED MATERIAL
DOWNLOADABLE PRESENTATIONS
vs.
TAKE-YOUR-OWN NOTES
INDIVIDUAL ASSESSMENTS
vs.
GENERIC CONTENT
ONE-ON-ONE ADVISOR TIME
vs.
LACK OF FOLLOW-UP
ENERGETIC & ACTIONABLE
vs.
RANDOM & OUTDATED
Learn More
Our Philadelphia Innovation Conference
What makes our Philadelphia Innovation Event so unique is that Trend Hunter will not only offer an in-depth exploration of future trends, but we will also provide you with practical tools, tips, and strategies to help you accelerate innovation and change. This is largely tied to our 6 Patterns of Opportunity and 18 Megatrend framework, which provide greater context about how our world is changing. We will also provide you with $4,000 worth of takeaway materials, which include recap presentation decks and our personal innovation assessment.

"Awesome INNOVATION experience... highly recommend for anyone that wants to disrupt, re-invent or re-define their business." – Senior Director of Strategy & Innovation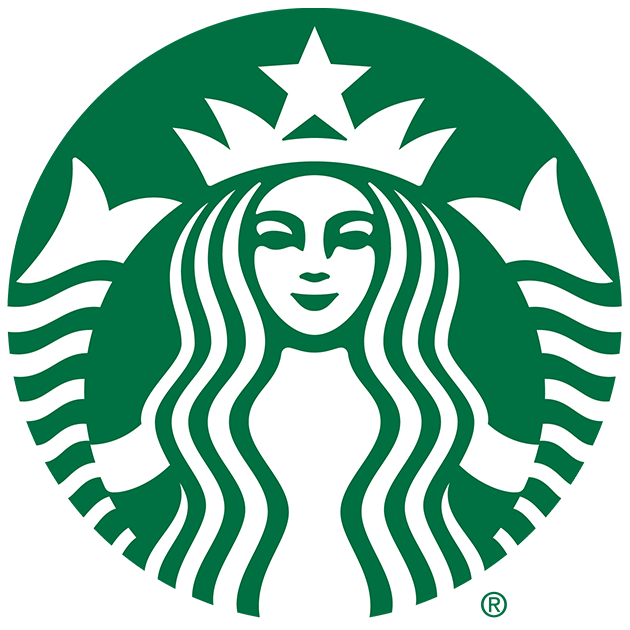 "FutureFest is like a concentrated dose of inspiration and insights. This event is a must-attend!" – Assoicate Brand Manager
Why visit? We'll suggest a dozen unique experiences for you to explore following the Philadelphia Innovation Conference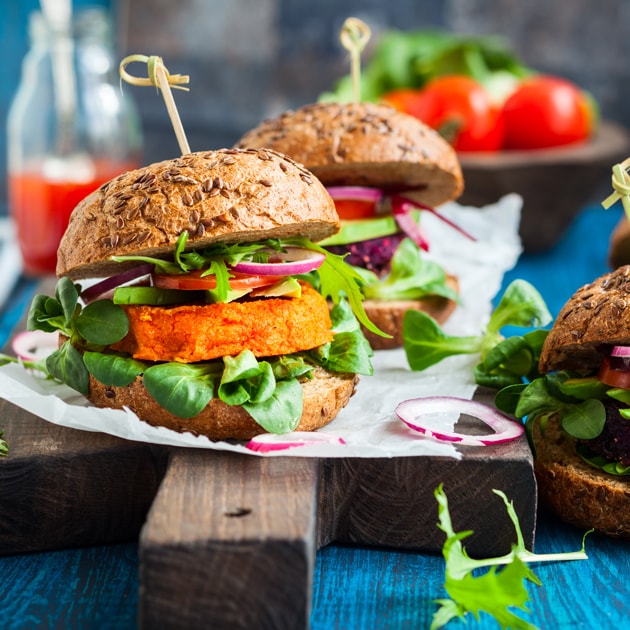 With a renewed focus on outdoor spaces and healthy living, Philadelphia has become a paradise for hungry vegans. At hip plant-based outposts such as
V Street
, vegans and non-vegans alike can nosh on fusion fare such as Korean Thepeh Tacos, while sipping healthy libations such as charcoal-infused limeade. For those looking for a stronger kind of drink, the city's impressive BYOB culture has spawned trendy establishments such as
WIll
, where diners can enjoy gourmet cuisine paired with their drink of choice. To truly wind down after the Philadelphia Innovation Event, you can swing by
Spruce Street Harbor Park
and visit the famed beer garden and floating barges housing hip pop-up restaurants.
Plus, explore more of Philadelphia's hotspots with our innovation conference guide!
Innovation Conference Locations
The Philadelphia Innovation Event will be hosted within the city center in order to keep attendees close to all the action. Though a college town, Philadelphia is also a dynamic urban metropolis with a thriving culinary scene and a burgeoning tech sector. Future Festival will thus serve as the perfect introduction to some of the unique trends and industry changes that can be seen throughout the city.
The Center for Architecture
1218 Arch St, Philadelphia, PA 19107, USA
Schedule for Philadelphia 2020

Tickets are not currently available for this event.