Our Top Mexico City
Innovation Conference
On May 8th, join top innovators in Mexico City for an innovation event that will explore future trends.
85% rate Future Festival as the "best business event they've ever attended."

Our Mexico City Future Festival is designed to help you prepare for the years ahead! You will get to learn tried-and-tested Trend hunter frameworks to decode the chaos of emerging trends, and gain insight into new methodologies to help you capitalize on your strengths, identify innovation blind spots, and find better ideas faster. We hope you join us to experience the future!"
– Jeremy Gutsche, CEO & NY Times Bestselling Author
WHAT'S DIFFERENT?

Our 1-day innovation conferences are immersive, takeaway-focused training events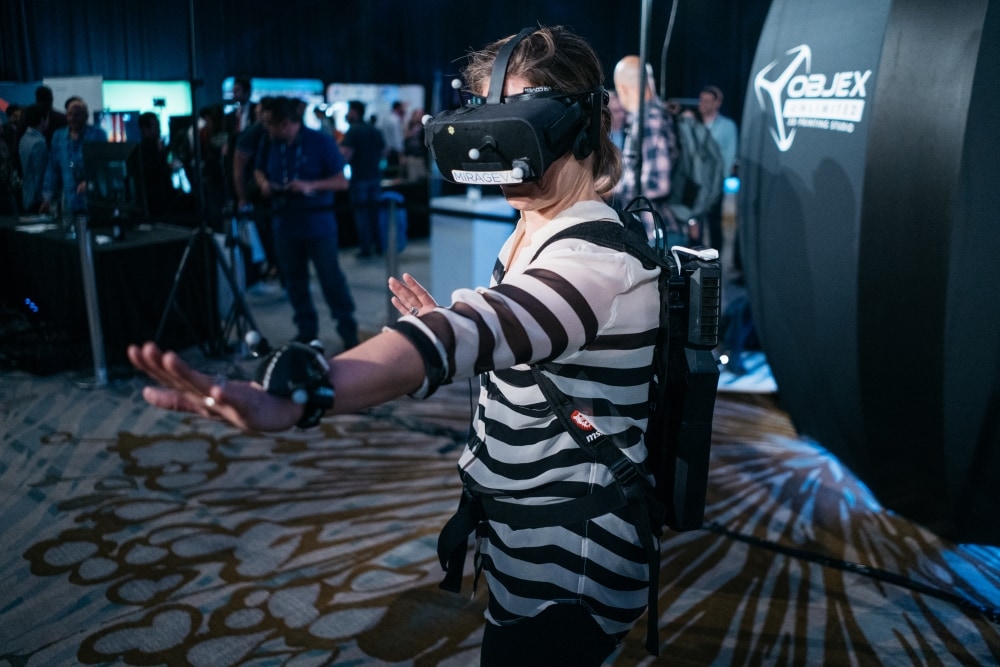 COST-EFFECTIVE 1-DAY
vs.
DAYS AWAY FROM WORK
100+ DATA-DRIVEN INSIGHTS
vs.
OUTDATED MATERIAL
DOWNLOADABLE PRESENTATIONS
vs.
TAKE-YOUR-OWN NOTES
INDIVIDUAL ASSESSMENTS
vs.
GENERIC CONTENT
ONE-ON-ONE ADVISOR TIME
vs.
LACK OF FOLLOW-UP
ENERGETIC & ACTIONABLE
vs.
RANDOM & OUTDATED
Learn More
Our Mexico City Innovation Conference
Our Mexico City business event works to accelerate innovation, motivating you and your team to find your next big idea. First, you will gain insight into Trend Hunter's 6 Patterns of Opportunity and 18 Megatrend matrix to learn how to spot and decode the trend patterns that are shaping our world. These frameworks are paired with consumer insights and custom data, presenting real business innovation strategies to help you navigate the chaos of emerging trends and stay ahead of the competition. The day concludes with a futuristic after party, giving you the opportunity to network with other top innovators.
"Any senior executive would benefit hugely from taking a couple of days and attending..." – Global VP of Innovation

"Inspiring, full day of reviewing how the world is changing around us, enlightening us on how important it is to understand trends and include those in our day-to-day business."
– SR Manager, K&I Stills Innovation
Why visit? We'll suggest more than a dozen innovation hotspots for you to explore following the Mexico City Innovation Conference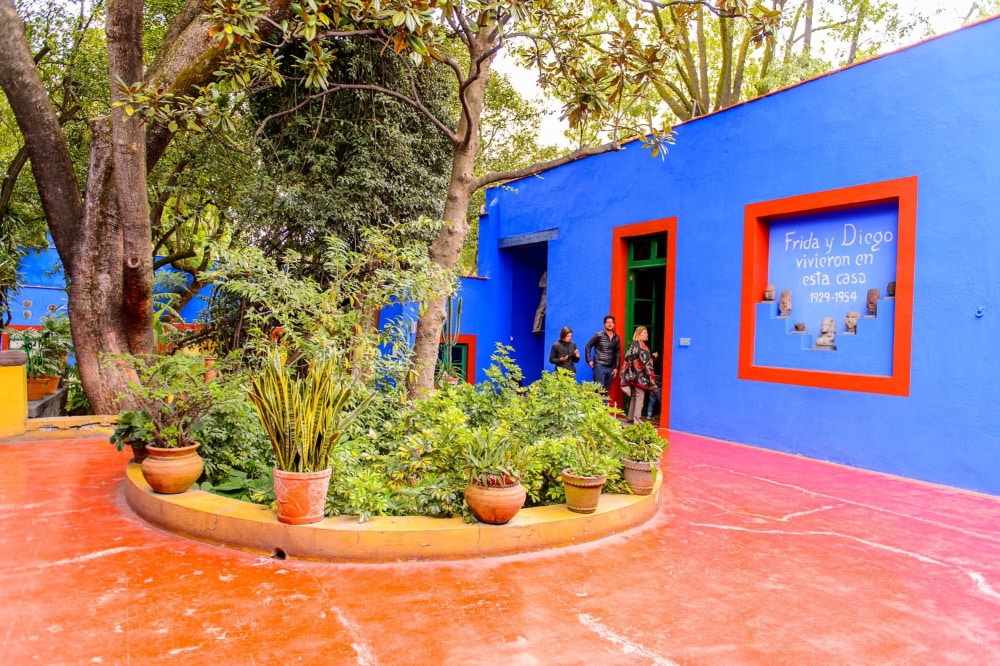 Our Mexico City Future Festival provides the perfect opportunity to explore the wide variety of innovative businesses that exist throughout Mexico City. You can explore Mexico's rich cultural history by visiting attractions such as Mexican art museum
Museo Soymaya
, or visit
The Blue House
to view Frida Kahlo's work and take a walkthrough of her home. After taking in the art history, enjoy some delicious eats at restaurants like
Pujol
, one of the world's Top 50 restaurants featuring contemporary-Mexican cuisine, or head to
El Moro
to try their highly popular churros. Finish off your exploration with a drink at
Fifty Mils
, an innovative bar with one-of-a-kind cocktail offerings.
Plus, explore a dozen more unique hotspots in Mexico City with our exclusive Future Festival trend book!
Schedule for Mexico City 2020

Tickets are not currently available for this event.