Our Epic Las Vegas
Innovation Conference
It's too late to join us Las Vegas. Pick another city for an epic exploration of trends and innovation.
85% rate Future Festival as the "best business event they've ever attended."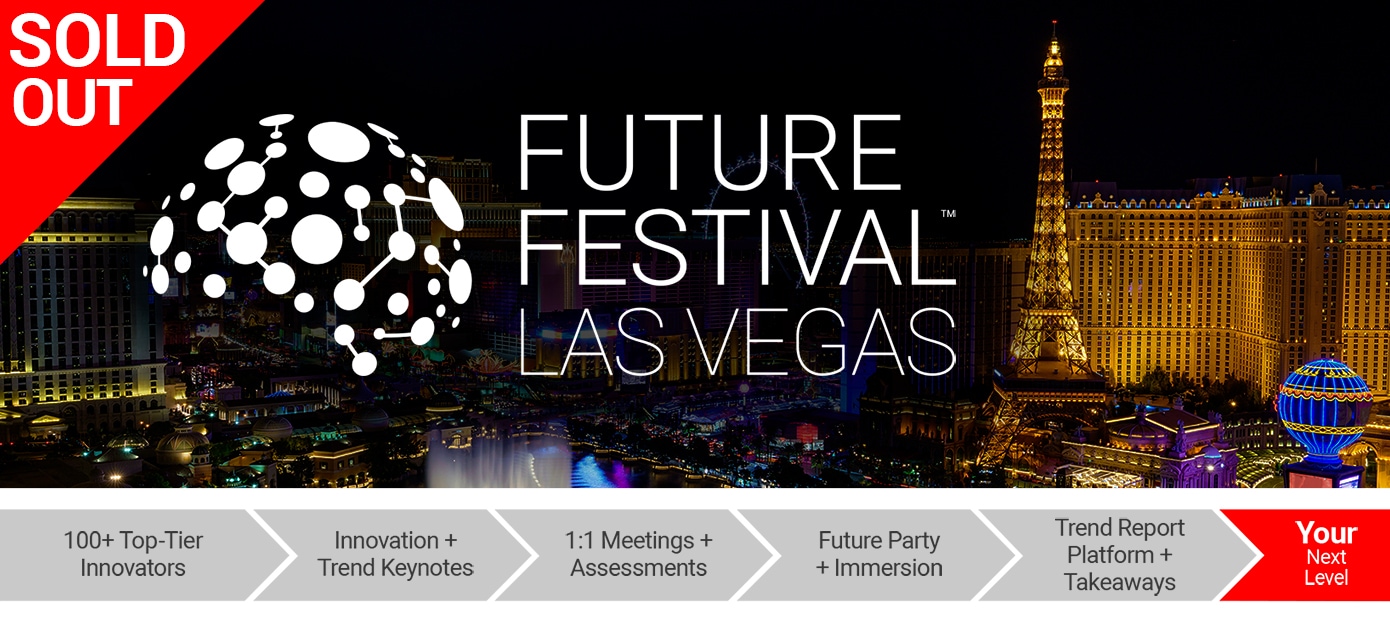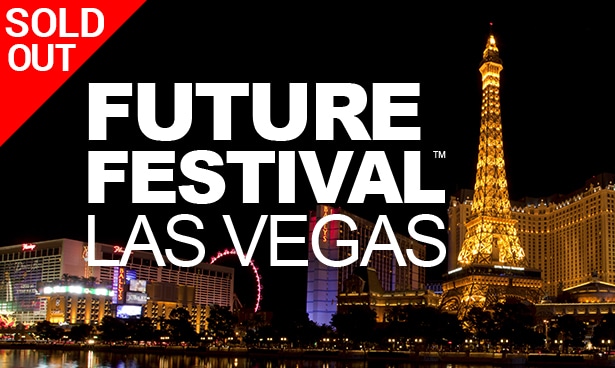 Future Festival's Las Vegas Innovation Conference will leave you with the consumer insights you need in order to succeed. This jam-packed, 1-day program is the essential training day for any team looking to immerse themselves in what's next in the future. It is essentially our best trends conference content combined with our best innovation conference content for a day of inspiring new ideas." – Jeremy Gutsche, CEO & NY Times Bestselling Author
WHAT'S DIFFERENT?

Our 1-day innovation conferences are immersive, takeaway-focused training events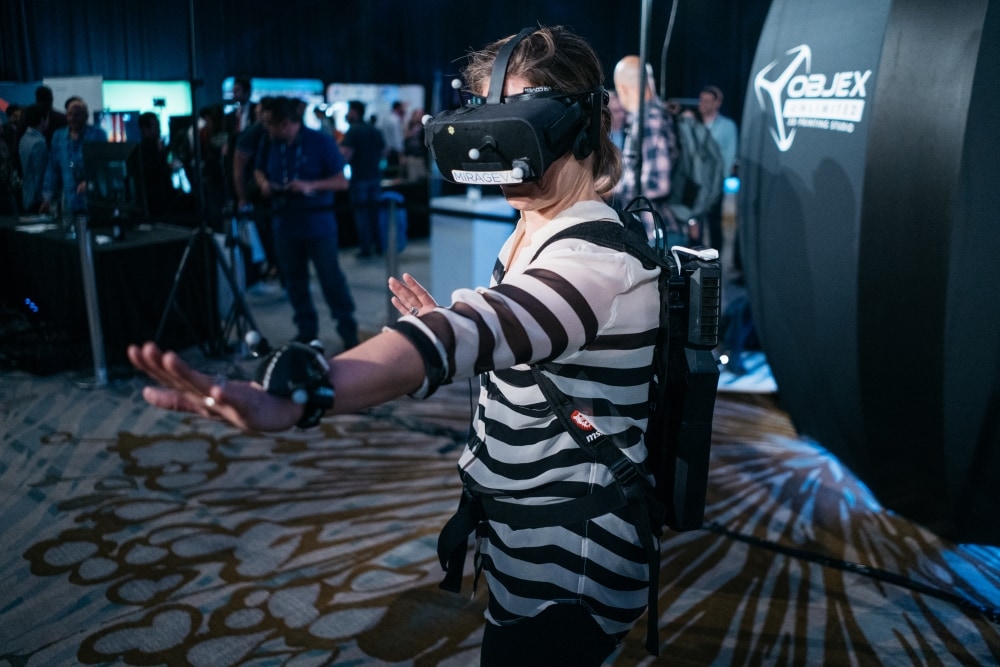 COST-EFFECTIVE 1-DAY
vs.
DAYS AWAY FROM WORK
100+ DATA-DRIVEN INSIGHTS
vs.
OUTDATED MATERIAL
DOWNLOADABLE PRESENTATIONS
vs.
TAKE-YOUR-OWN NOTES
INDIVIDUAL ASSESSMENTS
vs.
GENERIC CONTENT
ONE-ON-ONE ADVISOR TIME
vs.
LACK OF FOLLOW-UP
ENERGETIC & ACTIONABLE
vs.
RANDOM & OUTDATED
Learn More
Our Las Vegas Innovation Conference
Our Las Vegas Innovation Conference will supply you with a ton of trends and innovation takeaways so that you can action the insights you delve into on subjects such as flavor, Millennials and retail. We will also orient you on Trend Hunter's 18 mega trends in incredibly media-rich presentations that not only inform and examine shifts occurring, but excite and entertain.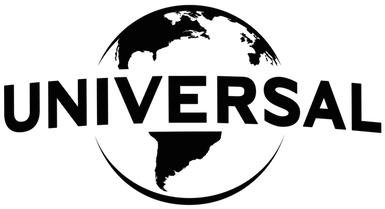 "The
best, most engaging and most relevant
business event I have ever attended." – Chief Strategy Officer & SVP of Marketing
Why visit? We'll give you a list of unique experiences for after the Las Vegas innovation conference.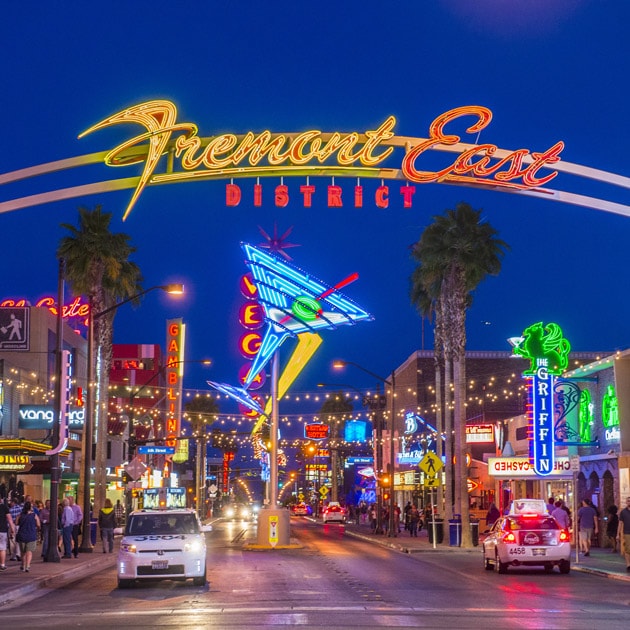 The original Las Vegas strip has gotten a makeover as part of the Downtown Project revival efforts. This privately-funded endeavor looks to create a cultural hub where collisions, co-learning and connectedness are key, which is why we could not think of a better place to host our Las Vegas Innovation Conference than the Inspire Theater. It's the perfect backdrop for what Future Festival represents. The event's afterparty will take place at another inspiring Downtown Project venue, the Oasis at Gold Spike's Real World Suite, which was used for filming for a season of the show!

Looking to explore Las Vegas trends & innovation?
Regardless of if it's your first time in Vegas, or if you're a seasoned pro, there's no shortage of things to see and do. Container Park is a shopping center built entirely from shipping containers as part of the Downtown Project and features a fire-breathing praying mantis (featured at burning man) to welcome you into the many retail shops, bars and restaurants. You'll also want to check out the Mob Museum, which is close by, and the Gold Spike, which offers awesome giant-sized games including jenga, beer pong and chess. Their outdoor space is worth seeing and is attached to the Oasis Hotel which will be hosting our Las Vegas consumer insights event after party.

Plus, explore a 10+ Las Vegas examples of innovation listed in the conference guidebook!
YOU ARE TOO LATE FOR THIS EVENT.
PICK ANOTHER CITY & BUY TICKETS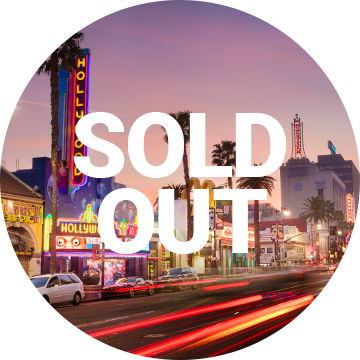 Los Angeles
Conference
March 7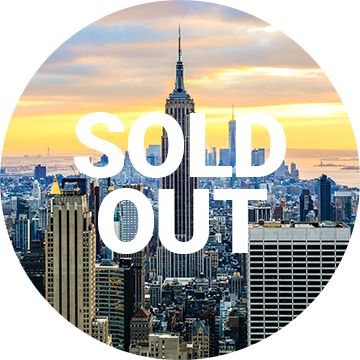 New York
Conference
March 14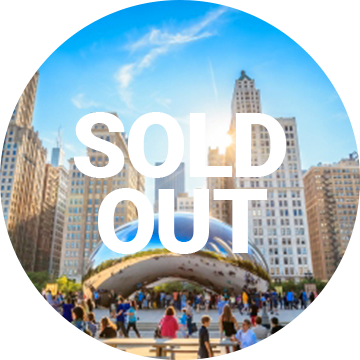 Chicago
Conference
March 16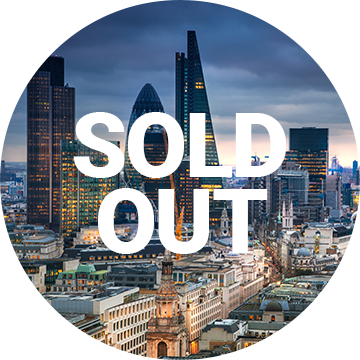 London
Conference
March 30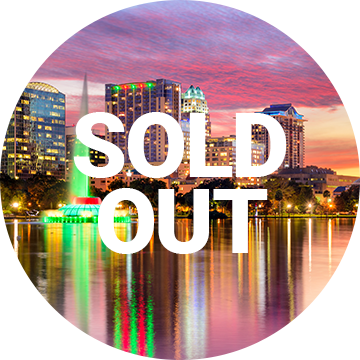 Orlando
Conference
April 6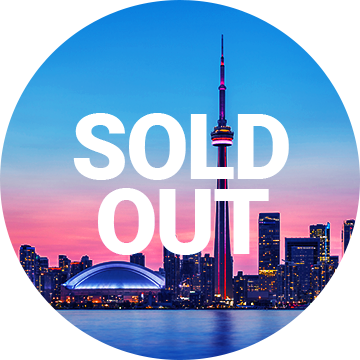 Toronto
2016 Festival
TOO LATE

Toronto
Festival
Sep 27-29, 2017