Our Top Dallas
Innovation Conference
Join the world's top innovators in Dallas to explore groundbreaking consumer insights backed by Trend Hunter's comprehensive trend research. 85% rate Future Festival as the "best business event they've ever attended."

Our Dallas Research Conference is specially designed to help you sharpen your innovation skills and learn to find better ideas, faster. Using crowdsourced trend research, cutting-edge frameworks, and strategies from my New York Times bestselling book, Future Festival will provide you with an unprecedented learning opportunity. We look forward to seeing you there!" – Jeremy Gutsche, CEO & NY Times Bestselling Author
WHAT'S DIFFERENT?

Our 1-day innovation conferences are immersive, takeaway-focused training events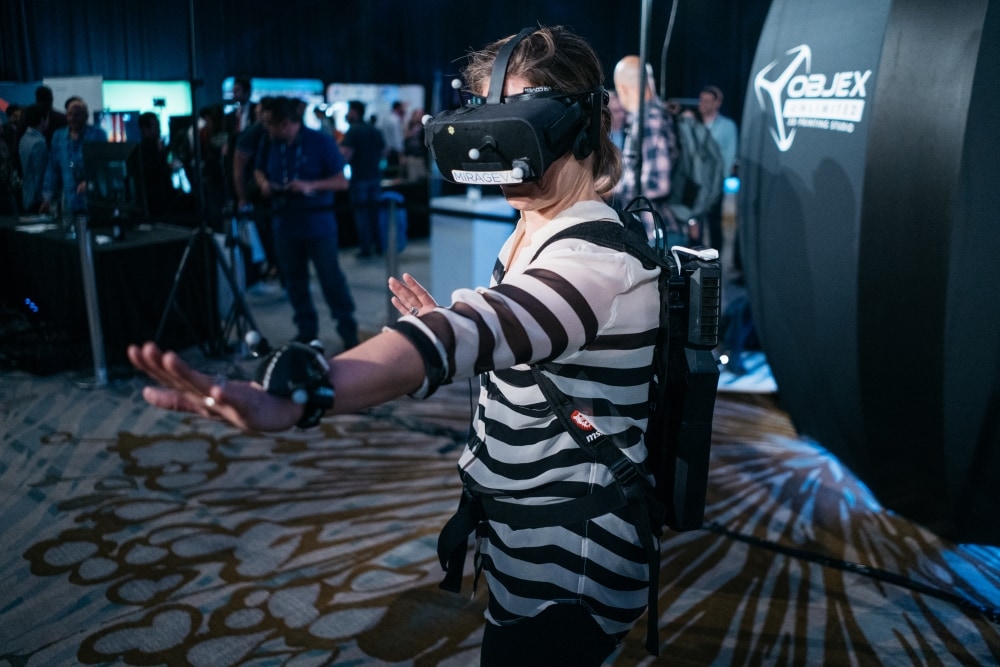 COST-EFFECTIVE 1-DAY
vs.
DAYS AWAY FROM WORK
100+ DATA-DRIVEN INSIGHTS
vs.
OUTDATED MATERIAL
DOWNLOADABLE PRESENTATIONS
vs.
TAKE-YOUR-OWN NOTES
INDIVIDUAL ASSESSMENTS
vs.
GENERIC CONTENT
ONE-ON-ONE ADVISOR TIME
vs.
LACK OF FOLLOW-UP
ENERGETIC & ACTIONABLE
vs.
RANDOM & OUTDATED
Learn More
Our Dallas Innovation Conference
Our Dallas Research Conference starts with a keynote by Trend Hunter CEO Jeremy Gutsche, who will outline the 6 Patterns of Opportunity and the 18 Megatrends that can help you find overlooked ideas and hidden opportunities. This will be followed by a series of talks on the key trends and consumer insights that are shaping the way consumers live, work, play, and shop. Finally, the day will end with an interactive afterparty, where you will be able to relax, network, and connect with like-minded innovators.

"If you want to plan for a better, faster, and winning future for both you and your business, Future Festival is for you."
– Director, Global Innovation Sourcing

"Inspiring, full day of reviewing how the world is changing around us, enlightening us on how important it is to understand trends and include those in our day-to-day business." – SR Manager, K&I Stills Innovation
Why visit? We'll suggest more than a dozen unique consumer insights-oriented experiences for you to explore following the Dallas Innovation Conference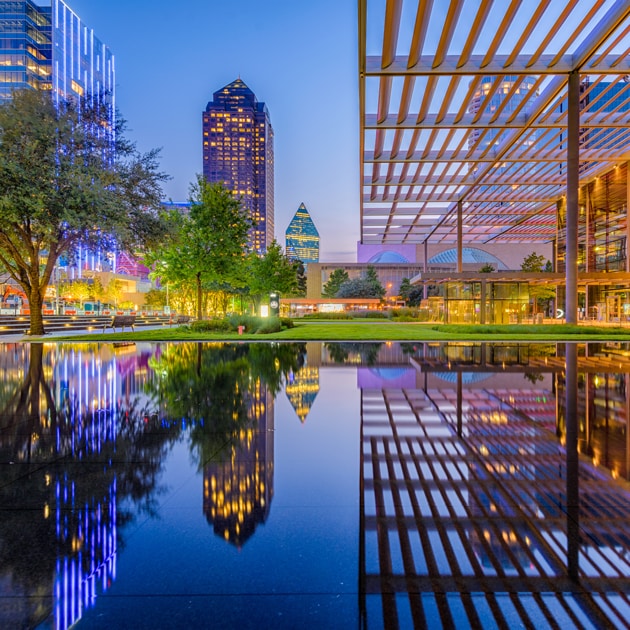 Dallas is one of the very few cities can boast having a team in all four of the major sports leagues (NFL, NBA, MLB, and NHL). As a result, Dallas is the perfect place to see how the fan experience is being transformed with new technology, unique merchandise, and immersive activations at venues such as
AT&T Stadium
and the
American Airlines Center
. These innovations also carry over beyond the world of sports and into that of retail, dining, and entertainment. Some noteworthy hotspots to explore following the Dallas Research Conference include
Ida Claire
, which serves up Southern comfort food inside a decked-out airstream trailer, and the
High & Tight barbershop
, which serves up complex cocktails alongside trims and cuts.
Plus, explore more consumer insights first-hand at a dozen other unique venues in Dallas with our exclusive Future Festival book!
Innovation Conference Locations
As the commercial and cultural hub of north Texas, Dallas has no shortage of innovative experiences to discover. Not only is the city home to some of the biggest energy and transportation companies, but it is also the base for many up-and-coming businesses that are pioneering major industry changes. In fact, the venue for the Dallas Research Conference is located not too far from many of these industry leaders and influential startups.

Tickets are not currently available for this event.