Our Inspiring Boston
Innovation Conference
Join the top innovators in Boston to explore future trends & prepare for the years ahead.
97% rate it higher than any other innovation conference.

Our Boston Business Conference is an exclusive event that takes all of the essential information from our three-day festival in Toronto and packs it into one accelerated program. Over the course of one action-packed day, you will learn about future trends, key consumer insights, and disruptive innovations that will cause major industry shifts. We will help you stay ahead of competitors and anticipate these changes with our groundbreaking frameworks and workshops." – Jeremy Gutsche, CEO & NY Times Bestselling Author
Rescheduling for COVID-19
WHAT'S DIFFERENT?

Our 1-day innovation conferences are immersive, takeaway-focused training events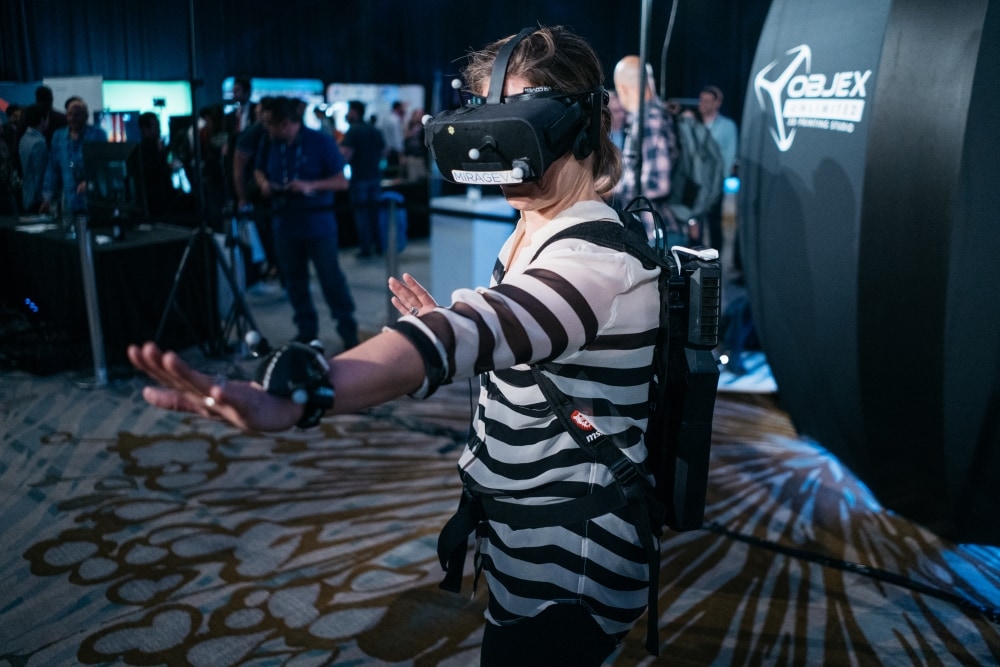 COST-EFFECTIVE 1-DAY
vs.
DAYS AWAY FROM WORK
100+ DATA-DRIVEN INSIGHTS
vs.
OUTDATED MATERIAL
DOWNLOADABLE PRESENTATIONS
vs.
TAKE-YOUR-OWN NOTES
INDIVIDUAL ASSESSMENTS
vs.
GENERIC CONTENT
ONE-ON-ONE ADVISOR TIME
vs.
LACK OF FOLLOW-UP
ENERGETIC & ACTIONABLE
vs.
RANDOM & OUTDATED
Learn More
Our Boston Innovation Conference
Our Boston Business Conference is a highly curated experience that aims to help you find better ideas, faster. After setting the stage with an outline of the 6 Patterns of Opportunity and 18 Megatrends shaping our world, you will learn more about the specific trends and consumer insights that you need to know in order to plan for the years ahead. You will also learn real business innovation strategies that will help you find overlooked opportunities and stay ahead of the competition. Finally, the day will end with a futuristic afterparty that will give you and other innovators a chance to relax and unwind.

"Inspiring, full day of reviewing how the world is changing around us, enlightening us on how important it is to understand trends and include those in our day-to-day business." – SR Manager, K&I Stills Innovation

"If you want to plan for a better, faster, and winning future for both you and your business, Future Festival is for you."
– Director, Global Innovation Sourcing
Why visit? We'll suggest more than a dozen unique consumer insights-oriented experiences for you to explore following the Boston Innovation Conference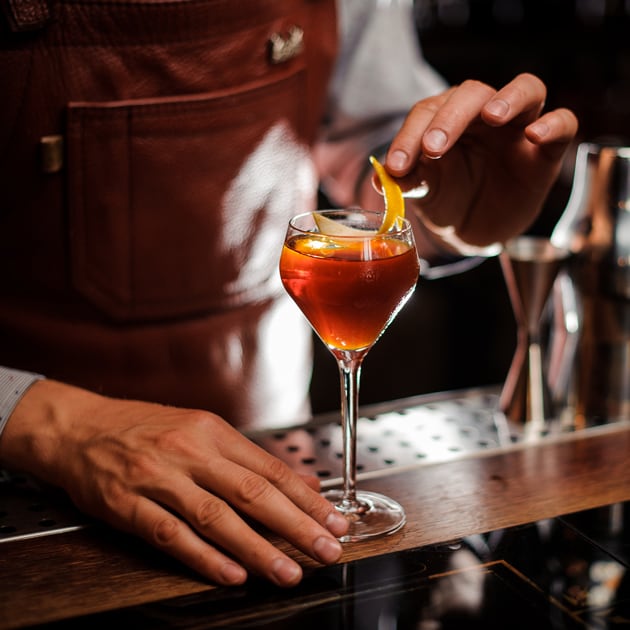 To see Boston's innovative approach in action, you don't need to look very far. One easily-accessible spot is
Cafe ArtScience
, which is an MIT-side outfit that combines food with science to create lab-like concoctions, and even includes an on-site art gallery. Once you've had your fill of futuristic treats, you can head over to a spot called
Hopsters
, which allows you to DIY your own custom beer, sample some craft brews, and indulge in a variety of whiskey flights. To cap off the day, flex your creative muscles at
Artisan's Asylum
, a non-profit community craft studio that teaches everything from woodworking, to robotics.
Plus, explore more business insights first-hand at a dozen other unique venues in Boston with our exclusive Future Festival book!
Innovation Conference Locations
Home to the inspiring minds of many Harvard, MIT, and Northeastern University grads, Boston has no shortage of innovation and creativity. As a result, the city is awash with entrepreneurs and innovators looking for a way to shake up their respective industries. This is particularly true when it comes to the tech sector, which benefits from Boston's more affordable real estate -- unlike established hubs such as New York City and Silicon Valley. Indeed, you can witness this flurry of creativity in real time just by visiting promising business hotspots located near the venue where the Boston Business Conference is set to take place.
Showplace ICON Seaport
60 Seaport Blvd #315, Boston, MA 02210, USA

Tickets are not currently available for this event.