Our Magical Orlando
Innovation Conference
On January 18th, join the top innovators in Orlando to accelerate innovation & trends.
85% rate Future Festival as the "best business event they've ever attended."


Our Orlando Innovation Conference is a 1 Day Trends & Innovation Program that will train your team in the must-know consumer insights, trends and innovations surrounding your industry. Engaging, content-rich presentations will leave you buzzing, and networking opportunities with top innovators will leave you inspired." – Jeremy Gutsche, CEO & NY Times Bestselling Author
ACT SOON: Left
12 Seats Left
Download a Brochure
Register Now
WHAT'S DIFFERENT?

The power-packed 1 day conferences are immersive, takeaway-focused training programs

COST-EFFECTIVE 1 DAY vs. DAYS AWAY FROM WORK
30 CORE CONCEPTS vs. DISJOINTED MATERIAL
DOWNLOADABLE PRESENTATIONS vs. TAKE-YOUR-OWN NOTES
PERSONAL ASSESSMENTS vs. GENERIC CONTENT
ONE-ON-ONE ADVISOR TIME vs. LACK OF FOLLOW-UP
100% ENERGETIC & ACTIONABLE vs. RANDOM & OUTDATED

Learn More
Our Orlando Innovation Conference
Future Festival's Orlando innovation conference will probe what makes Millennials and Gen Z tick and reveal findings from our our 100 million person virtual focus group relating to retail, IoT, taste and preference, and much more. Discover how our 18 megatrends can help push your team to the next level, and turn insight into action with our takeaway materials including a personal assessment and recap presentation decks.
"The
best, most engaging and most relevant
business event I have ever attended." – Chief Strategy Officer & SVP of Marketing, Universal Orlando
"No service out there captures Consumer Behavior as well as Trend Hunter" – Creative Development Manager, Ideation
Why visit? We'll suggest a dozen experiences for after the Orlando innovation conference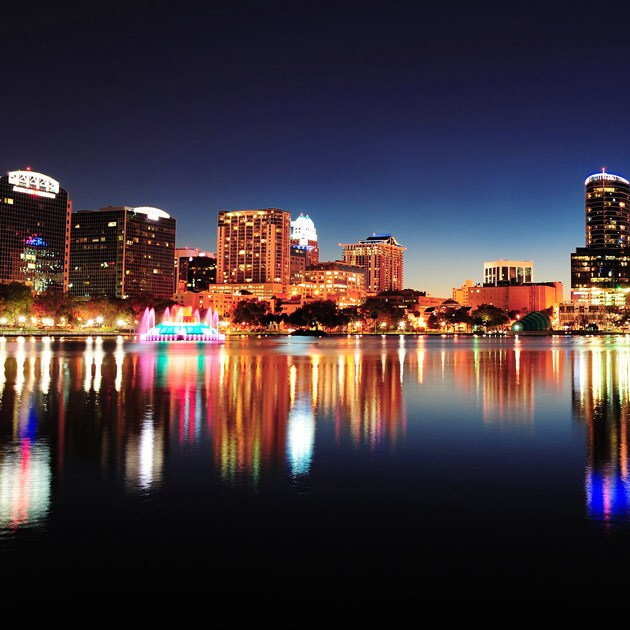 Cobb Plaza Theatre is located right in the heart of downtown Orlando and will serve as our trend presentation location for Future Festival's innovation conference.

The Future Party will take place right next door at Kasa Restaurant and Bar, and allow you to get hands-on with the latest technology over a few cocktails. There is even a selfie GIF booth!

Looking to discover Orlando's best innovations & trends?
Orlando is one of the biggest tourist destinations in the US, and with Disneyworld, Universal Orlando and SeaWorld there, it's no surprise as to why. Our Orlando Innovation Conference will show you global trends, but if you want to experience them first-hand, head to Artegon Marketplace. Deeming itself as the "anti-mall," this shopping center is comprised entirely of pop-ups ranging from furniture stores, to food and cosmetics. For dinner, check out the CowFish at Universal Orlando. It's a burger and sushi bar that gets creative with food. Ask for the "Burgushi." For dessert, cash in some calories at the Sprinkles Cupcake ATM in Downtown Disney, or go on a culinary adventure in the city with the highest number of food trucks per capita!

Explore our favorite Orlando secrets examples of innovation while in Orlando!
8:30am - 2018 MEGA TRENDS

Learn how to leverage the 18 most important megatrends shaping our world
Leveraging our big data from 150,000,000 people, we've built the most-researched, most data-driven system for identifying opportunities. This unparalleled research leads us to 6 patterns of opportunity and the 18 most important mega trends shaping your future.
In this keynote, our CEO explains how to apply patterns to specific problems and how the mega trends conference content can be applied to your company.

Video Highlights = 2,500,000 VIEWS!
11-5pm - 2018 TREND CONFERENCE

Dive deeper into the future as you explore next year's trends with the #1 trend firm
After completing several thousand custom trend reports for the world's most powerful innovators, we've had a rare glimpse into the future. When you combine that with our database of 300,000 ideas, army of 200,000 trend hunters, and big data from 150,000,000 people, you get an incredible trend conference day of inspiration.

Last Year's Top 20 Video = 1,000,000 VIEWS!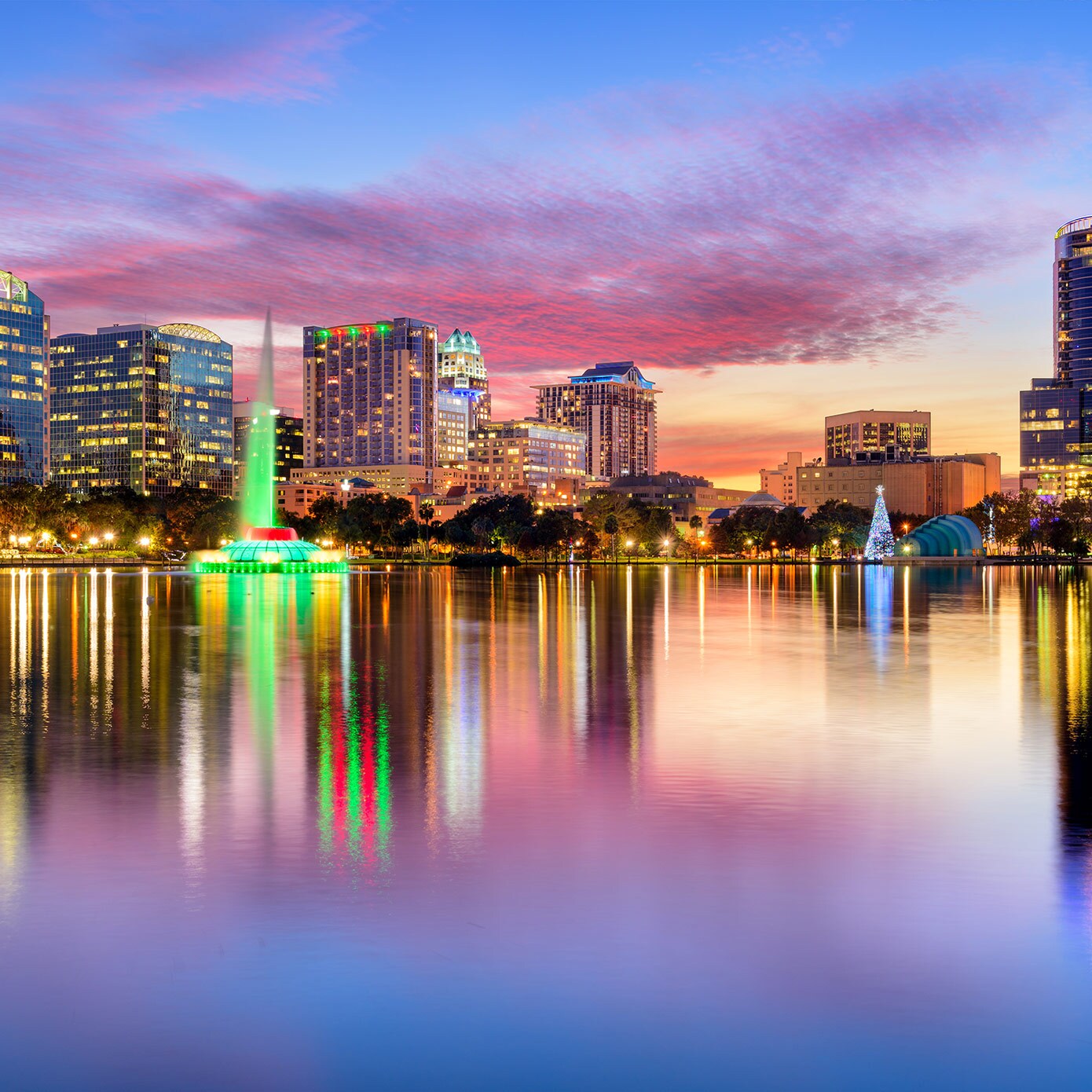 Non-Client
(FREE: Includes 1 Year of Trend Hunter PRO, worth $3,900)
$1,399 US $899 US / ticket (save 36)%
ClientCheck if I'm a Client [HERE]
$1,399 US $599 US / ticket (save 57)%
NOTES: Brands only and no vendors. All ticket sales are final. Fee includes: breakfast, lunch, snacks, drinks, hors d'oeuvres, the trend book, trend reports and admission fees.